Iranian for Aryans latest entry is called "In case it's not published," in reference of a proposed comment for a thread in a Counter-Currents article, of which I quote most of it below: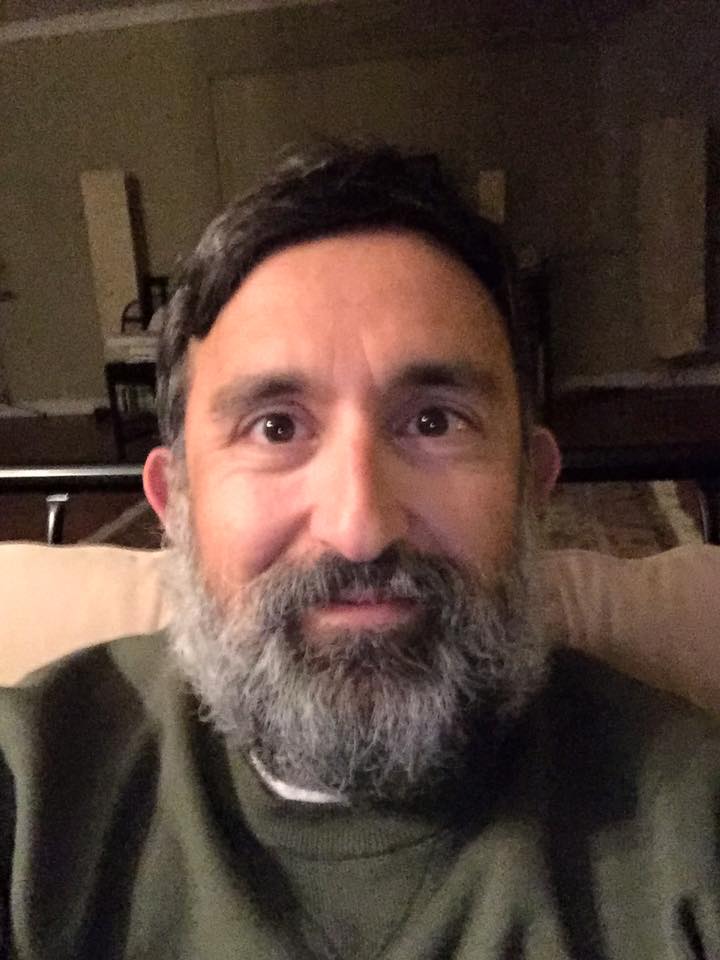 I wrote the following commentary in response to this essay.
Sound and fury signifying nothing. There's nothing "Radical Traditionalist" about these "works".
If you want real Tradition check out music from the Western canon: chant to (some) Shostakovich; take your pick.
Modernists, almost all of whom are either degenerates, charlatans, or both, represent a creative and spiritual anti-Tradition degeneration. Pärt, like others, saw that his serialism was not filling concert halls nor paying dividends, so he followed the changing times and attempted to create a niche for himself. The result? An empty and very insipid attempt at "numinosity"; if one may deign to call it such.