I'm sorry, but since England was Swan's Lake in terms of the beauty of the white woman (see my previous entry), what happened today has me on the verge of becoming a self-detonating vanguardist.
It is very rare for me to write four entries on the same day. I mean: no translations or citations, but my thoughts. But I'd like to answer what a friend who lives in England said today in another thread:
Yes, the underlying deficiencies—including the deficiency that enabled Jews to live among and exploit Aryans over and over again—were already present before the Jews existed but I'm fairly certain that without the Jews our race would not be facing the possibility of extinction at present.
It's true what you say. Everyone who has read the masthead of this site knows that they were involved in the Hellstorm of the Ancient Word: a Christianization that for centuries destroyed our real culture. But I'd like to add something.
Throughout my reading of Esau's Tears (a book that tells how, after the century of madman Napoleon, Jews were seizing the newspapers, the bank and education in Europe) I suffered horrors, always asking myself: 'Holy shit: Why whites did nothing?'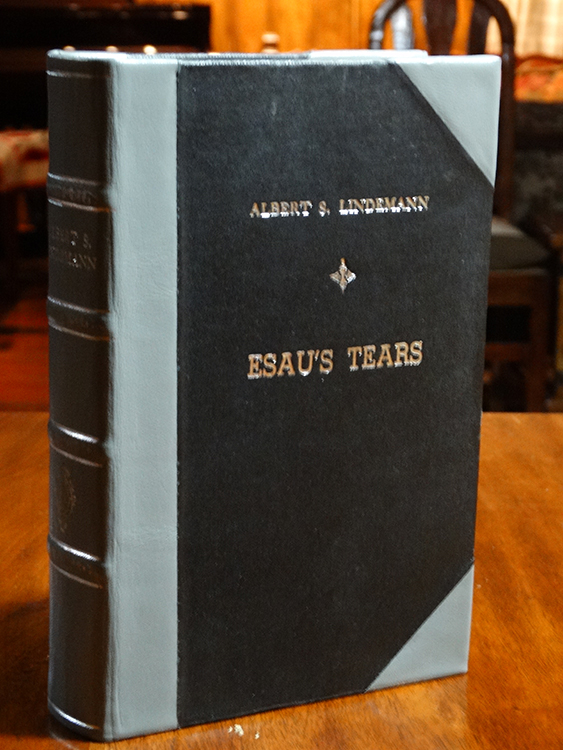 Take into account that we are talking about the entire 19th century. Why since then, without any television, whites failed to react in an ultra-violent way (as my character commands)? Why the damned 19th-century bourgeois allowed the takeover by the Jewish quarter? What worms did they have in their heads even before TV?
What you say in the paragraph quoted above is very true. But it will always strike the natural-born killer that even without Hollywood whites behaved like lemmings (with the exception of Hitler, but that was already in the 20th century).
True: without Jews, whites would not be on the verge of extinction. But the fact that whites have been violating Newton's law since Napoleon—to every action of Jewry thou shalt not oppose any sort of counter-reaction!—is what exasperates me extremely, to the point of daring to call them lobotomized eunuchs.