I do not want to see a single picture of this sin against the holy ghost in the media.
The level of evil of this era has no limits.
Yesterday a white nationalist complained to me by email because I blame Christianity—not wanting to see that Christianity promoted miscegenation since Constantine. Here in Latin America, the first president of Paraguay even came to prohibit marriages between Iberian whites: they had to marry an Amerindian, Negress or Mulatta. That genocidal Orwellianism will soon reach your shores!
Except for a single donor in Australia I do not receive donations precisely because I dare to tell the truth: the religion of our parents is involved to the marrow in white decline, more than Jewry itself.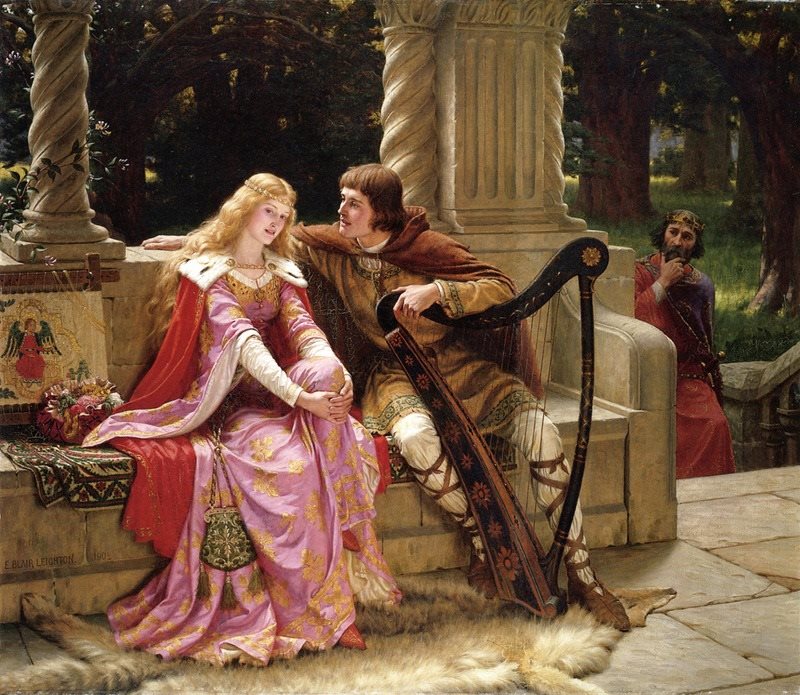 There was a time decades ago when, after seeing the English women, I wanted to emigrate to England to marry one of them.
The fact that there has not been an attack today, right on the island where the Aryan woman reached its zenith in beauty, shows that the white race will perish—for sure it will perish: they have already lost their will for survival!
I have visited England several times throughout my life. Yesterday I was indulging in the fantasy to immolate myself by doing something heroic but the thought arises: I, who am not an Englishman, giving my life so that the natives themselves not only will not value the sacrifice, but put little candles to honour those who committed a sin against the holy ghost?
As horrific and bloodcurdling as it may seem for my character as a warrior, I have no choice but to continue with these exasperating translations about Christianity: what fried the brains of the white race (and white nationalists still don't want to see).
My character is not being a writer. I would like to be that warrior I will probably never be because there are no comrades in arms left in the West.
Only faggots.