about Roe v. Wade
In the Spanish language, the expression Byzantine discussion means a useless discussion in which each side can never succeed in proving its assertions to the opposing side. It is equivalent to the expression 'discussing the sex of angels', as this was the subject that the Byzantines were discussing in a serious way when the Ottomans laid siege to Constantinople, and this fact is considered to be the closest origin of the expression Byzantine argument. Not only the Byzantines, but also in Europe the medieval nominalists considered it weird that there could be a single thing existing in several places at the same time. By contrast, the realists held that all instances of green are held together by the relation of participation or imitation, but this relation cannot be explained.
In other words: without rejecting the theological presuppositions of Christianity, white intellectuals wasted their intellect in completely useless discussions, and precisely because of their inability to apostatise from their religion.
The same can be said today when we look at the forums of white nationalism. On the hot topic, Roe v. Wade, one of the leading nationalists on the Christian side said yesterday: 'Some White Nationalists would do almost anything except convert to Christianity and have kids to return to those demographics. Human sacrifice sure isn't moving the ball'. His secular counterpart, who in my eyes is a typical neochristian, wrote in his webzine: 'I believe that White Nationalism is completely consistent with respecting the rights of other human beings. We can't just murder millions of people because it is convenient. That may be fine for liberals, but the New Right occupies higher moral ground'.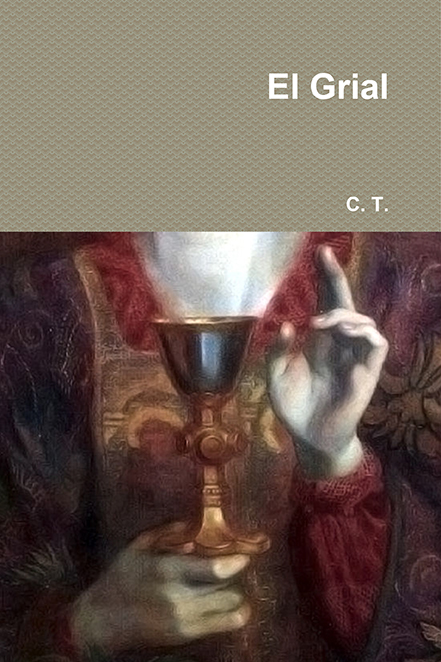 Higher moral ground, really? I will still dedicate this day to finish correcting the syntax of the third book of my trilogy in Spanish, which I will start translating into English when I can. I believe it can greatly help noble whites (not the ignoble ones who say things like the above) to save their race by abandoning all vestiges of Christian ethics, which includes the 'human rights' of the French revolutionaries.
Note that, for the Nazis, abortion of Aryans was forbidden and only abortion of non-Aryans was legal. The Christianity and neochristianity of the white nationalists discussing the implications of Roe v. Wade these days is patent in that they are incapable of thinking like them. Not for nothing does the Spanish section of this site now advertises four books of which three are openly anti-Christian: Evropa Soberana's which was originally published on a now-censored blog; Ferdinand Bardamu's which was originally published on this site (Bardamu disappeared and his email no longer works); and Catharine Nixey's, the only one published by a regular publishing house.
But in my books I go further. If we follow in the footsteps of the leading philosopher of a post-1945 National Socialism, Savitri Devi, we would no longer even think as the Nazis thought about abortion in public before the Second World War. Now our values system must emulate what Himmler said in private regarding his Master Plan East. American racialists, whether Christian or secular, are light-years away from this way of seeing things. We need young people who are capable of shattering the Tablets of Stone currently followed by both Christian and secular racialists in America.