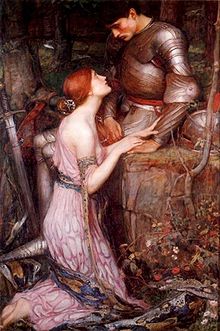 Getting rid of abortion and other forms of contraception would automatically lower female influence.
Free access to those things is what causes female influence, as it gives women total control over their own fertility; total control over what type of person makes up the next generation, and whether there will even be a next generation.
For the white race, it's been a disaster.