A comment by Franklin Ryckaert:
It would be nice if a person with the talent of a Prof. MacDonald would write a trilogy on the problem dealing with:
1) The innate psychological characteristics of Whites (individualism, abstract idealism, universal moralism).
2) The influence of Christianity and its secular outgrowth of Liberalism (inversion of values, altruism as the only form of moralism even to a suicidal degree).
3) The Jewish exploitation of both.
Central to the weakness of Whites is what I call naive inclusivism.
It is naive because it not only believes that all non-white peoples can and want to become like Westerners, but also that including them in Western societies will lead to a Utopia instead of racial suicide.
This naive inclusivism is as old as the European expansion outside Europe itself:
• Alexander the Great wanted to include all peoples of the Middle East in his Hellenistic ideal, even initiating miscegenation with them.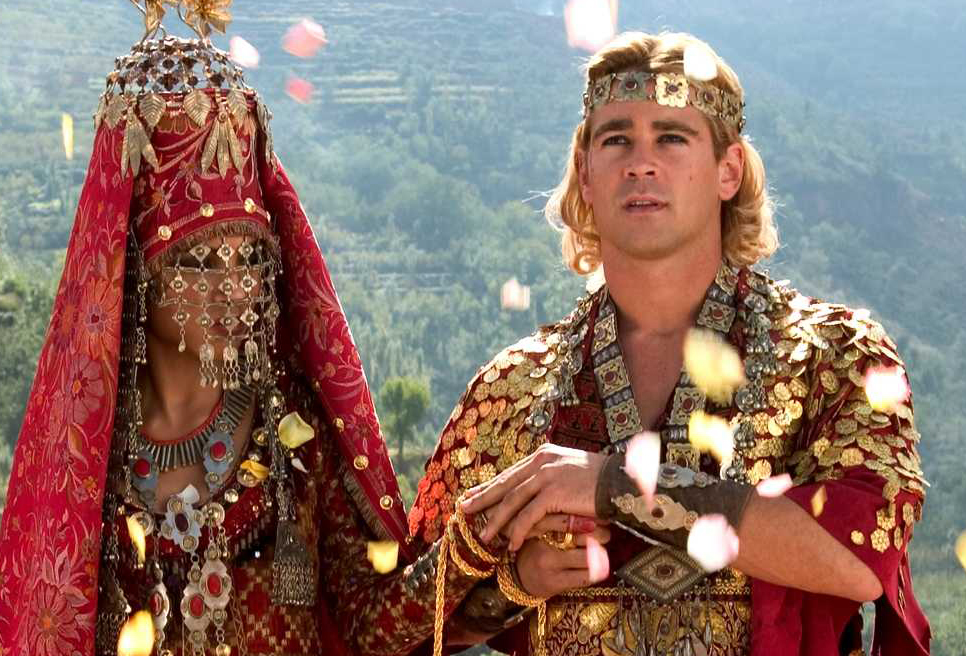 • The Romans included all non-European peoples in their Empire bequeathing Roman citizenship to all who they thought deserved it. They even had one time an Arab emperor (Philippus Arabs).
• When the Western European peoples began to colonize the world, they made the same mistake. The Spaniards and Portuguese miscegenated with the natives of their colonies on a mass scale and later also with their imported African slaves.
• The Dutch miscegenated with the Indonesians and accepted their mixed offspring as "Europeans".
• The French accepted educated Blacks, the so-called evolués, as their equals. France doesn't keep statistics about its ethnic and racial minorities because it considers them all as "Frenchmen".
• Only the British kept aloof from the natives in their colonies and didn't allow them to immigrate into the white settlement colonies or Britain itself. But that has now radically changed, the British having become the most extreme both in terms of immigration and miscegenation.
We simply cannot ascribe this suicidal behaviour to Jewish machinations, rather it is the age-old inclination of Europeans to include the whole world in a universal ideal. You aptly describe Jewish destructive influence as an "epiphenomenon"; it couldn't function as it does without the above-described preconditions.
Tanstaafl and Carolyn Yaeger refuse to acknowledge this basic fact, ascribing its recognition to "treason". Self-criticism hurts, but it is absolutely necessary.