William Pierce's Who We Are could be the myth that would emerge in a movement that leaves behind the failed 'race realist' methods that Michael O'Meara warned us about a decade ago. Unlike Jared Taylor, O'Meara believed in the overwhelming power of myth to create a great civilisation. The only thing that will return the soul to the European-descended peoples will be a pro-white myth, something analogous to LOTR but that did happen in the real world. That myth begins with stories. (Alas, the current story of the West is ethnocentrism for Jews—Old Testament—but egalitarian universalism for whites—New Testament ethics.)
Last year I quoted a Counter-Currents commenter, Rhodok, about five possible reactions for whitey:
1) Fucking die already (the hopeless pessimists)
2) Grovel harder (what some feminised whites are doing)
3) Ignore and hope (what most whites are doing)
4) Race realism (ethnonationalism)
5) Become the racist they fear (killing mode)
Rhodok added: 'I am afraid that many people will not even pause at option four but go directly to option five'. However, without an inspiring story, something infinitely tougher than mere race realism (science isn't a myth), potential violence turns into a ridiculous Joker-type act that not only leads Americans nowhere but is counterproductive: as we already know after this month's fiasco. For a revolution to triumph the fourth Rhodok step is unavoidable. We need a new story! Even the revolutions that uncovered Pandora's box, the French and the Russian, triumphed based on a bad story (egalitarianism).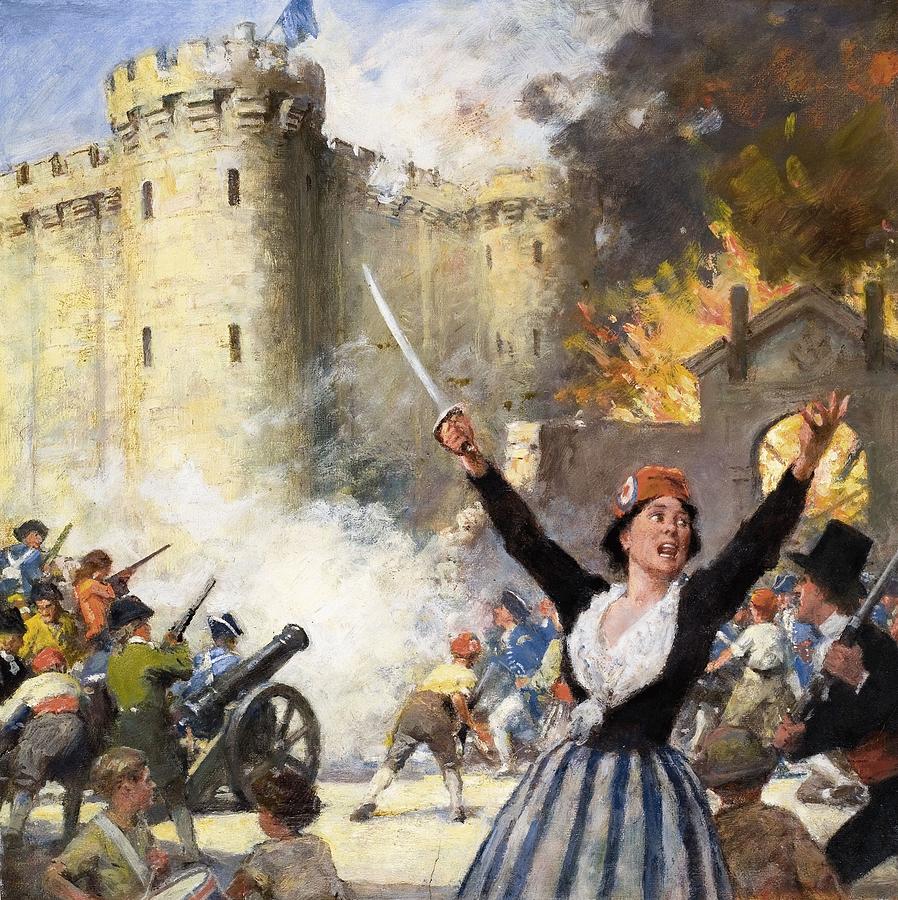 Why 'something infinitely tougher than race realism' I said above (just see the ridiculous title of AmRen's latest essay, 'MAGA Patriots: The Best of People in the Worst of Times')? Yesterday I listened to the talk between Matt Parrott and Hunter Wallace about the recent American catastrophe. At about 1:11, if I remember correctly, Parrott confirmed 'I am a Christian'. It's funny, as Wallace said that after a decade of trying to argue with normies and conservatives he realised it was useless. As more days of January go by, I realise something similar: it was useless for me to argue even with folks like Parrott and Wallace if they are unable to recognise that their religion is involved in the current psychosis suffered by the white man.
Let us remember that only the countries that were vehemently Christian currently suffer from rampant liberalism, in the sense of psychotic egalitarianism: something that also applies to Latin America, although there are very few pure whites here where I live. But back to Parrott and Wallace. It is precisely their mania to obey the Jew who wrote the gospel which prevents them from climbing Mauricio's ladder. And the best way to start climbing it is to read the only non-fiction book that came from Pierce's pen.