Yesterday I said: 'If a comment comes from a priest of the fourteen words, I'll scan it and use a text converter for the discussion threads'. But what exactly is that priest?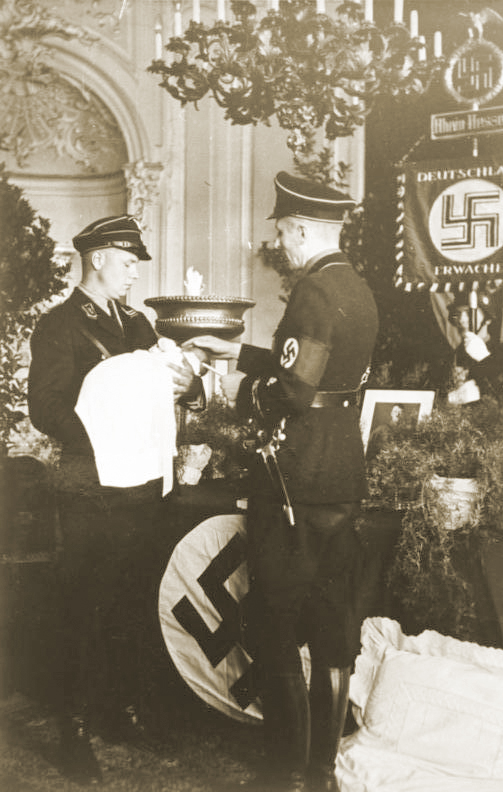 Using Lane's words, in this century we could say that the members of the SS were the true priests of the 'fourteen words'. But since the evil gringos and the evil commies destroyed the Reich, and since unlike Weimar Germany it is practically illegal throughout the West for white advocates to associate publicly (just look at what happened in Charlottesville), I must define more precisely what this priest is than simply comparing him to the Germans of the last century.
A couple of articles I wrote for this site give us the idea: the first from 2015 and the second from 2019.