that 'I don't talk about the news' but I find myself violating that promise again because of the election disaster yesterday and today. Few are talking about the consequences that the disaster will have. But Greg Johnson wrote today 'Is America a Banana Republic Now?' which is worth reading.
From the point of view of this site—America delenda est—this is good news.
Remember: the collapse of the dollar is a psychological issue. As markets perceive that the Fed no longer has any interest in keeping its promises, and that the US is increasingly becoming a banana republic, the international confidence in the dollar as the reserve currency will be lost.
Also remember: since the US started with the worst kind of Christianity imaginable, a philo-Semitic Christianity (Richard Wagner's pagan, anti-Semitic Christianity was the exact opposite), in addition to having fought two anti-racist wars in the 1860s and 1940s and a Cold (anti-racist) War raging now, the priest of the 14 words can only smile at seeing that bastard nation fall.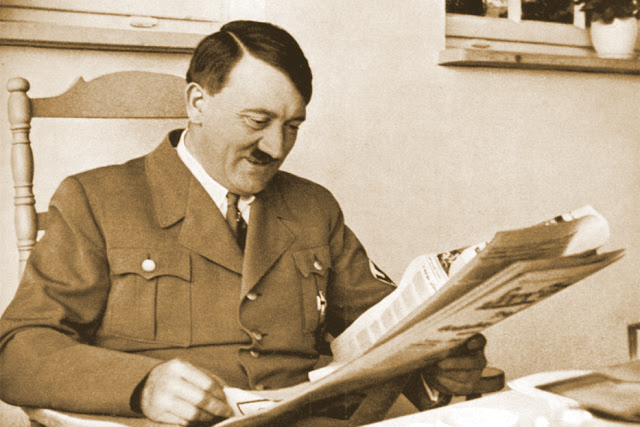 As an American southern nationalist put it in 2012: 'We invite King George III to come back and resume the throne. He could dissolve the Union, arrest the pretender in the White House [Biden?], and round up our so-called "representatives" in Congress. In exchange for an apology and a promise to never misbehave again, we get lower taxes, a less intrusive government, secure borders, and an end to all the madness that has flowed from the "self evident" idea that "all men are created equal".'
To which I added: Alas, King George is no longer with us.