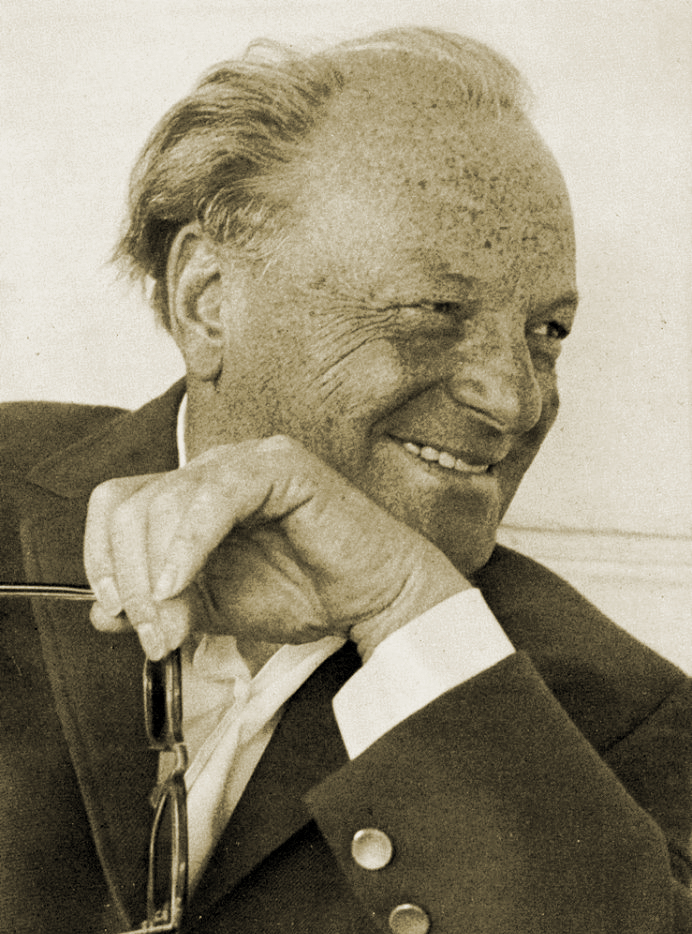 On Sunday I wrote 'On Robert S. Hartman' but only to this day a German commenter informed me that Robert Schirokauer Hartman was Jewish on his father's side.
For the couple of years that my father treated Hartman we did not learn that he was half-Jew, which explains Hartman's attitude towards his native Germany, and why he fled Nazi Germany.
I was so shocked that Hartman's father was Jewish, that today I started a 'stub article' (short article in need of expansion) on Metapedia about him. Hopefully, other editors will expand the article. On the Metapedia talk page I explained what motivated me to start that page.