I have visited the Wikipedia article about involuntary celibacy ('Incel') and am extremely dismayed by its anti-male bias. Then I googled the word and, again, I hit extreme anti-male bias from the mainstream media.
I'd like to add some balance to the defamatory zeitgeist that surrounds us, which has failed to recognise that a feminism run amok has produced a legion of celibate males. (Before the latest waves of feminism, when I was young Western civilisation still had marriage as a rock-solid institution: almost every Jack had his Jill.)
Part of this post is so important that I'll use it as a 'mantra' in-between other posts, as I have done with my 'uncategorized' entries:
My brief message to those young Aryans who are masturbating because the anti-white System has 'liberated' the fair sex from you is simple: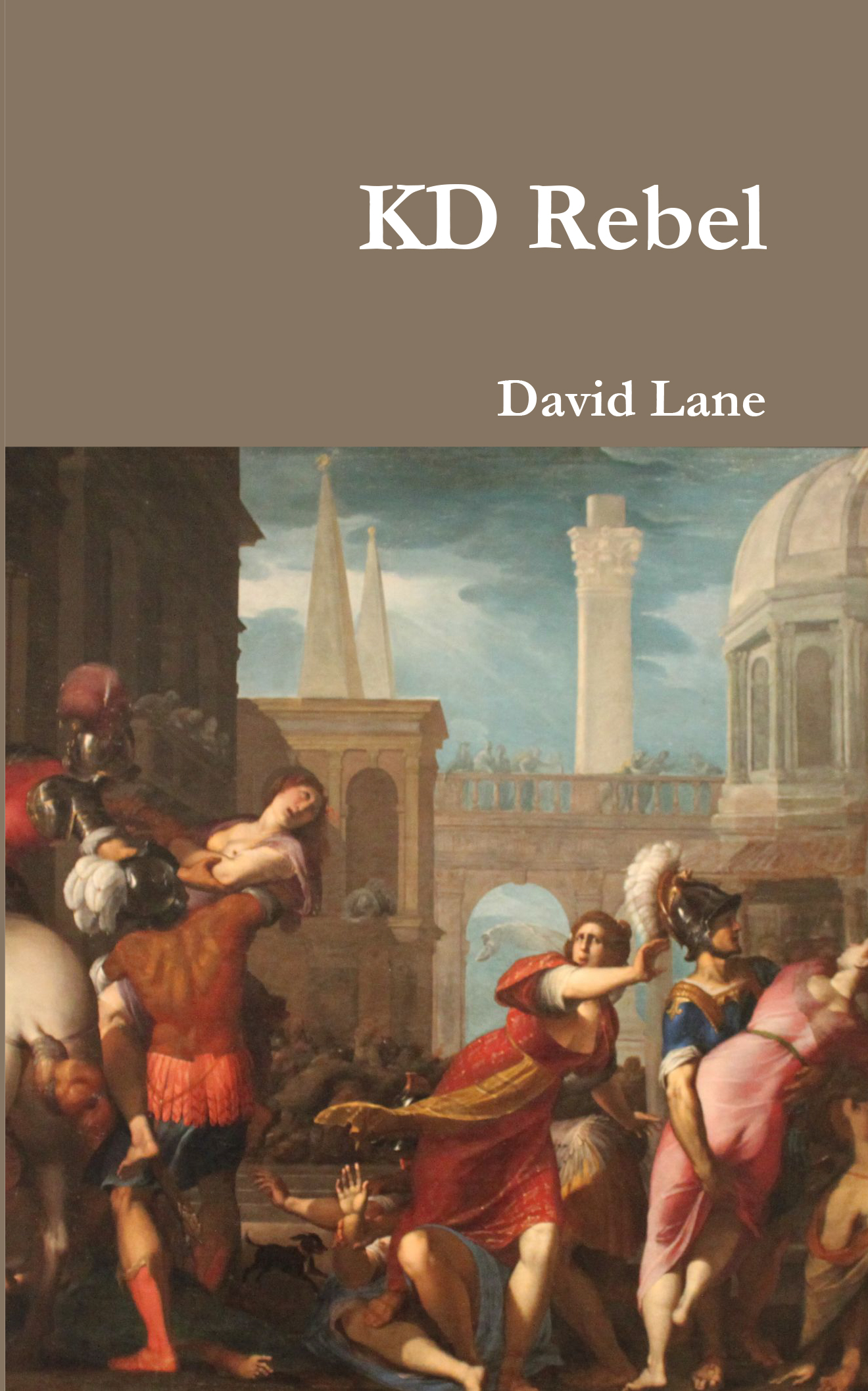 Help us to reclaim Aryan countries by reading this site: a sort of FAQ on how to destroy the System. After we win you'll able to abduct the Sabine woman of your dreams and the torture of involuntary celibacy will be over!
If you are intellectually inclined and want to be educated before committing yourself to armed revolution, read two texts of diametrically opposing style: the first one by Roger Devlin, a respected academic in the white nationalist movement and the second one, my paraphrases of a MGTOW blogger.
If Devlin's paper impressed you, other articles by him can be read: here.