(excerpts from Axe of Perun's essay)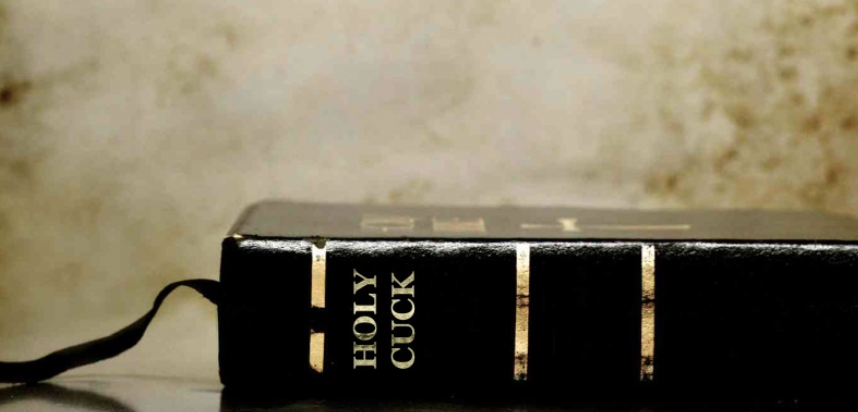 I am sick and tired of Christians. Let me repeat that: I am sick and tired of Christians. How someone can be so blind, is beyond me. I can understand the idiocy of people a thousand years ago; they saw their neighbors being slaughtered in the name of Jesus and God and simply had to convert […].
Nevertheless, the Jews also have a limited time to accomplish this—at least this is what they have made it up to be in order to "motivate" their own people more to finish and succeed in the creation of a "New World Order". We find this motivation within this concept:
According to classical Jewish sources, the Hebrew year 6000 (Gregorian year 2239) marks the latest time for the initiation of the Messianic Age. The Talmud, the Midrash, and the Kabbalistic work, the Zohar, state that the 'deadline' by which the Messiah must appear is 6,000 years from creation. According to tradition, the Hebrew calendar started at the time of Creation, placed at 3761 BC. The current Hebrew year is 5776 [the blogger Axe of Perun wrote this essay in 2015/2016]. The Lubavitcher Rebbe, as others, maintains that the Messiah must arrive at, or before, the onset of the Shabbat, the year 6000.
So, we got about 200 years left before the Jews finish their shit. By the year 2100 they plan to completely erase the White race from the face of the Earth and will afterwards ruin the Chinese, Japanese and Indian people completely. They are already populating certain areas in China with exclusively Black populations, which by some strange miracle have money as if they are born with it—wink, wink—race-mixing.
__________
Read it all: here.