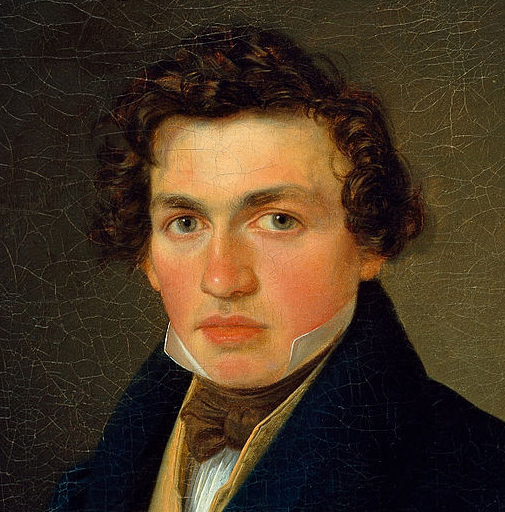 Hi Cesar,
This post is in response to your post "Second thoughts" from yesterday.
If you are not capable of speaking fluent English at the moment then you should not have made a radio show. It was your idea to make a radio show after I sent you that interview Jan did with Alex Linder on Christianity and I admit I was surprised at first that you would not be saying much (although I understand why) because you never mentioned you wouldn't be saying much when you proposed doing the show. It was only after it was organised with me, Jake and Alex that you revealed you couldn't say much. I thought it was a shame for readers of the blog that they would not be hearing you on your show. It is also a shame for me as I wish I could understand Spanish so I could hear your long and elaborate speeches as well as your own opinions and debate with me, Jake and the guests.
When me, you and Jake first organized the show, the episode of Linder on the extermination of the Jews was to be the last episode, episode number 8 if I remember correctly, however if you want to only make 5 episodes that is your choice. It is your show, your blog and it is ultimately up to you. If it is frustrating for you not being able to speak your mind then you should not continue the show in my opinion.
Like you, I think it is primarily the Aryans weaknesses that are the cause of our race's impending extinction, while Jews are a secondary effect of our race's weaknesses. In fact, paraphrasing Codreanu, I would say humanity has the Jews it deserves. If humans didn't miscegenate a tribe like the Jews could never be created in the first place, and if Gentiles weren't such hypocritical liars Jews could never have ended up playing the goyim for fools and ruling mankind. However, unlike you I don't view Christian ethics as having generated Jewish influence as I view Christianity itself as a product of Jewish influence, a creation of the Jews and therefore I would think Christianity is, like Marxism and Feminism etc. ultimately an offshoot of the Jewish problem.
Also, I think the actions Aryans have taken since 1945 that are leading to their extinction are different to past situations when Aryans have gone extinct. Before 1945, individual Aryan civilizations, whether in Egypt, India, Persia, Greece, Rome or South America committed racial suicide but the rest of the Aryan race outside those civilizations was not committing racial suicide. Since 1945 the entire race, from North America to Europe, Australia and New Zealand is deliberately doing everything possible to bring about its extinction, this is not a case of individual Aryan nations dying but for the first time in history the entire race is dying. Like Revilo Oliver I think Whites developed a death-wish which the Jews are exploiting to genocide us. Whites are embracing all their sins and living 'sinful lives' to make themselves extinct in the present. Thus the present malaise of the West's darkest hour differs from the past extinctions of White civilizations in my opinion.
Regards,
Joseph Walsh