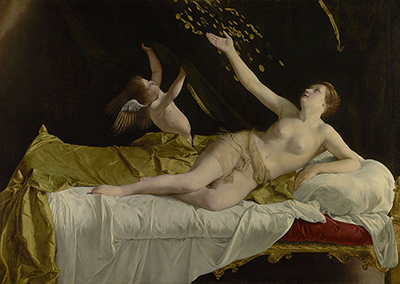 Hidden Secrets of Money is a free video series hosted by Mike Maloney, bestselling author of Guide To Investing In Gold & Silver. The premise is simple: In order to try and predict the economic future, you must first learn to interpret the past.
The series [Hidden Secrets of Money] begins at the level of complete novice, but quickly guides the viewer through thousands of years of monetary history and economic theory, while correlating events from the ancient past to today.
If you enjoyed the first chapters of this book about the history of money [Guide To Investing In Gold & Silver], you will love this video series in which you can travel with Mike to over eighteen countries learning how to protect your financial future by looking into the past.
Watch the series for free and gain access to exclusive bonus reports and videos at www.HiddenSecretsOfMoney.com
[page 231]