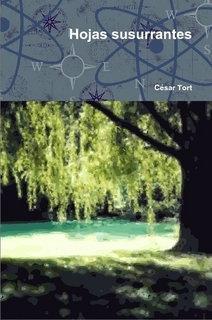 Hojas Susurrantes
(Whispering Leaves):
Book 1. Letter to mom Medusa
Book 2. How to murder your child's
_____ soul
Book 3. My childhood
Book 4. The Return of Quetzalcoatl
Book 5. Whispering leaves
Only most of the fourth book will be published in this blog. The rest would be even harder to sell to the nationalist community; though I believe that child abuse studies are germane to understand the whys of Western self-loathing.
Of The Return of Quetzalcoatl, an introduction to the shocking field of research known as Psychohistory (leaf through "The Feathered Serpent" linked below), its three chapters can be read in this site: