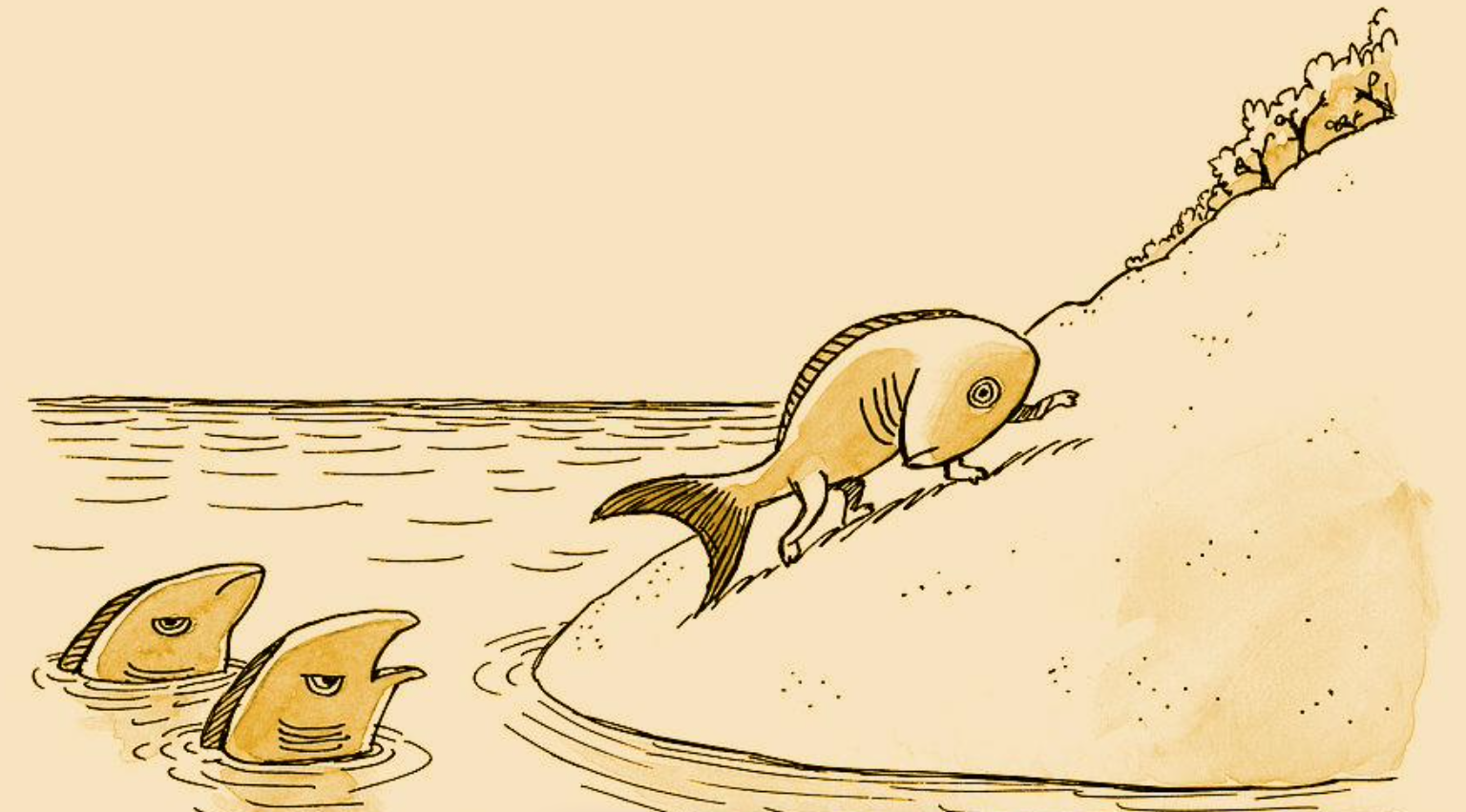 'The white nationalists of today', said Mauricio this morning, 'are like Kantian fish, trying to make sense out of the progressively muddying Christian water, when instead they should become Nietzschean amphibians and get out of the drying lake, by reversing all values, and into the Aryan river of life, where might makes right'.
Anon, presumably an American, is a good example. At midnight he said on this site: 'I can't prove it, but I believe it quite likely that Eisenhower was a jew'. Why? Because he hated Germans.
I find this typical mono-causality among American white nationalists particularly irritating. It's like trying to discuss with fundamentalist Americans who reduce everything to accepting Jesus as your personal Lord and Saviour. White nationalists have eaten so many Jews for breakfast that vital news, like Biden's confession that he wanted to flood masses of non-whites into the US for the specific purpose that whites become an ethnic minority (see Tucker Carlson's very recent words: here) are considered a by-product… of the JQ!
Even the fact that many white Americans feel like Biden (their new religion is to exterminate whites), as recently discussed by Kevin MacDonald in his webzine, doesn't motivate them to become amphibians.