The images of the Taliban capturing Kabul cannot help but make me think of the more than pathetic state of the Aryan man throughout the entire West. Instead of doing the same in the capitals of their respective nations—reclaiming them from governments that want to genocide Aryans—they behave like ultra-feminine, battered and submissive women, including white nationalists.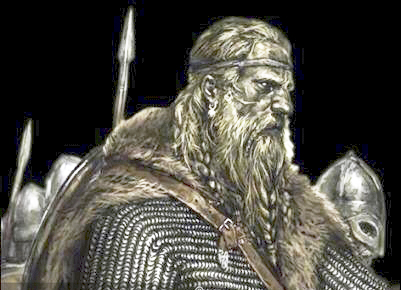 We can already imagine warriors like the Aryans of yesteryear, but now with rockets on their backs like the Taliban freedom fighters, triumphantly entering the great capitals of Europe, Australia and North America to reclaim their nations… and their Sabine women! But no: the little fags of today have already chosen the extinction of their race…
An Indian kid, like the one Savitri Devi said a few words about in my previous post (read the passage around 'The Führer would be very surprised if he knew how to interpret his doctrine in the Halls of Calcutta!') grasped historical reality. Aren't Aryan males of today ashamed before this brown kid?
By the way, recently I learned that Savitri's book was written in French (Souvenirs et Reflexions d'une Aryenne). In the PDF that I recently linked to, there is no mention that it had been translated from French into English by an amateur. I suspected something weird in that there were obvious syntax errors in the English translation. This means that it will take me longer to publish entries quoting excerpts of Savitri's book.