In response to Mason's opinion about Trump in this article and a previous one: The idea that Trump is some victim of the Jewish media is utter nonsense. He willingly appointed Jews into his cabinet. In fact, he had more Jews during his path to Presidency supporting him than any other candidate during the election.
Why is it that when the System seemingly does something "good" (a subjective term), people attribute it to Trump personally, but when the System does something bad, it is attributed to "Jewish influence", something that is supposedly being done behind Donald's back. The Daily Stormer does this dumb shit all the time. And now Mason is doing it.
The fact that he is a "reformer" who wants to build a wall is obviously a tactical move to make White Americans think somebody gives a shit about them. He is doing nothing whatsoever to advance White interests. He is still a Zionist and a Mammon worshipper who is sending Americans to their deaths for the sake of our racial enemies. He is as much an ally as Clinton, Obama and Reagan.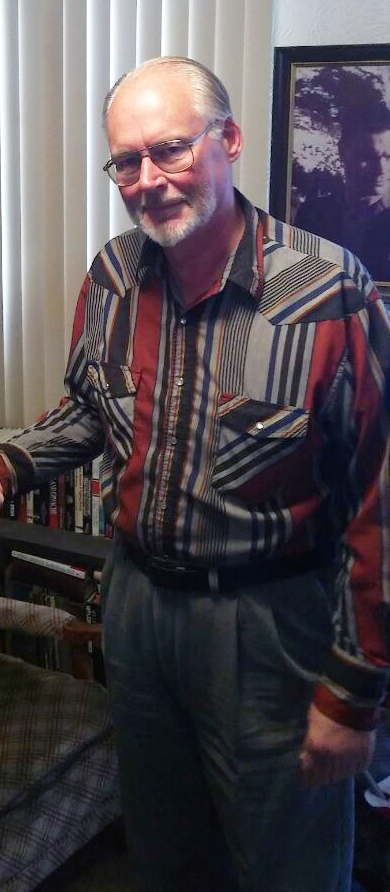 As for James Mason's Christian Identity (CI) conversion: I am extremely disappointed and bereaved about this. I have never met the man, but I feel like I have lost a good friend. Probably the way people felt when GLR was murdered. Every time he says anything regarding CI and British Israelism, like in the article above, I simply feel a tinge of pessimism and disappointment wash over me. How could a man who wrote SIEGE and who spread the truth on Charles Manson suddenly become a schizophrenic lunatic?
I know nothing about his personal life, but what emotional void does his cranky belief system fill? I am not trying to sound rude here, I have the utmost respect for him, but this is slowly dwindling. The whole affair is really quite depressing to me.