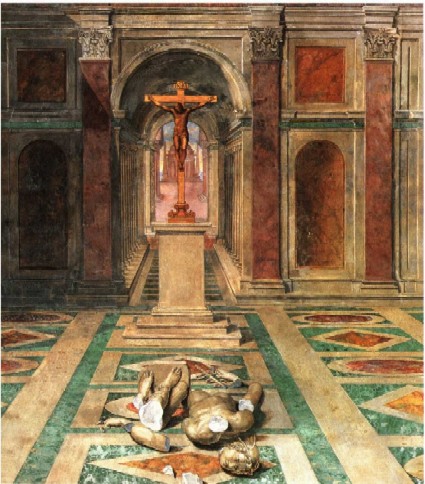 Hopefully, yesterday's accident in Dow Jones doesn't get worse, especially now that I'm reviewing Evropa Soberana's Apocalypse for Whites that will be available as soon as its syntax is corrected. (It will appear with its original title: 'Rome vs. Judaea; Judaea vs. Rome.)
I'll be busy these days correcting it. If a native English speaker wants to proofread the penultimate version of the text, so that it may appear in the 2018 edition of The Fair Race's Darkest Hour, let me know.
Once the final version of this important text is available, I'll link it in the hatnote of every single forthcoming translation of Kriminalgeschichte des Christentums.