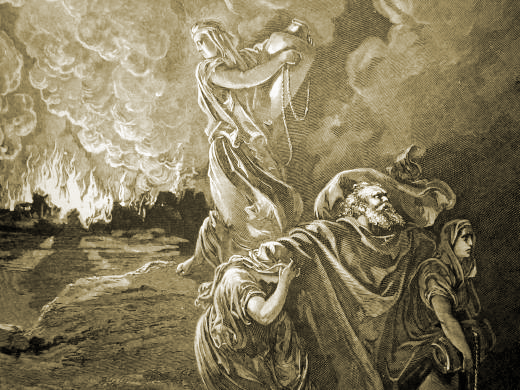 Further to my yesterday's post. Andrew Anglin wrote today: "These were our people who got shot up and it is someone's fault."
Do you see? White nationalists are completely clueless that Gomorrahites are not their people. It was precisely the Gomorrah-like NY what rolled the red-carpet for the Jews (i.e., the Aryan problem enabled the Jewish problem).
White nationalism is phony. NS is the real thing.