According to the vlogger Black Pigeon Speaks, Way of the World is one of the finest channels in YouTube. But neither has revalued his values back to pre-Christian standards. This for example is a statement from the latter to collect donations:
Our movement, the alt-right, is a vibrant and growing one. We are driven by our love for our people and way of life—we do NOT hate anyone else. But we recognise that, if we do nothing to steer away from the multicultural nightmare playing out right now in our towns and cities, Western civilisation is in grave danger.
What is wrong with this statement is that only hate will save the white race from extinction. Forbidding a natural emotion is one of the features of the malware that has infected the Aryan psyche since a Levantine cult took over the Roman Empire.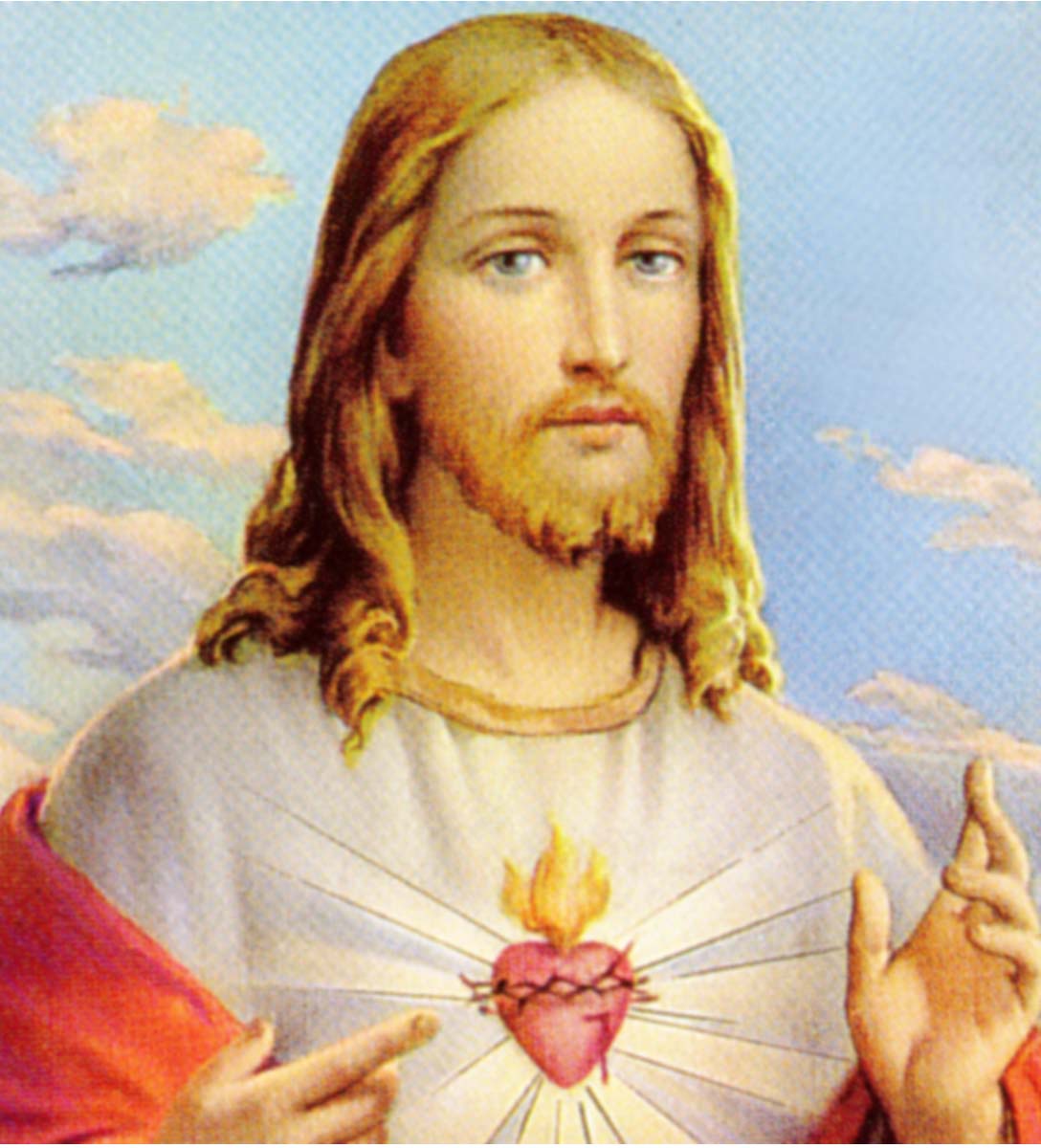 A few years ago a Catholic priest mocked, before the faithful, the pictures that reproduce Jesus as an extremely androgynous male ("un Jesús bobalicón" were his words in Spanish), as if to say that the good Christian male must be ultra-feminine.
The candour of the Alt-Righters I have seen in YouTube and elsewhere moves me to get rude and ask them: Are you really gonna fuck the kike cunt with that feminine pecker? In addition to the jews there are many other non-whites that want your kind extinct—and you continue to use the Jesus archetype?