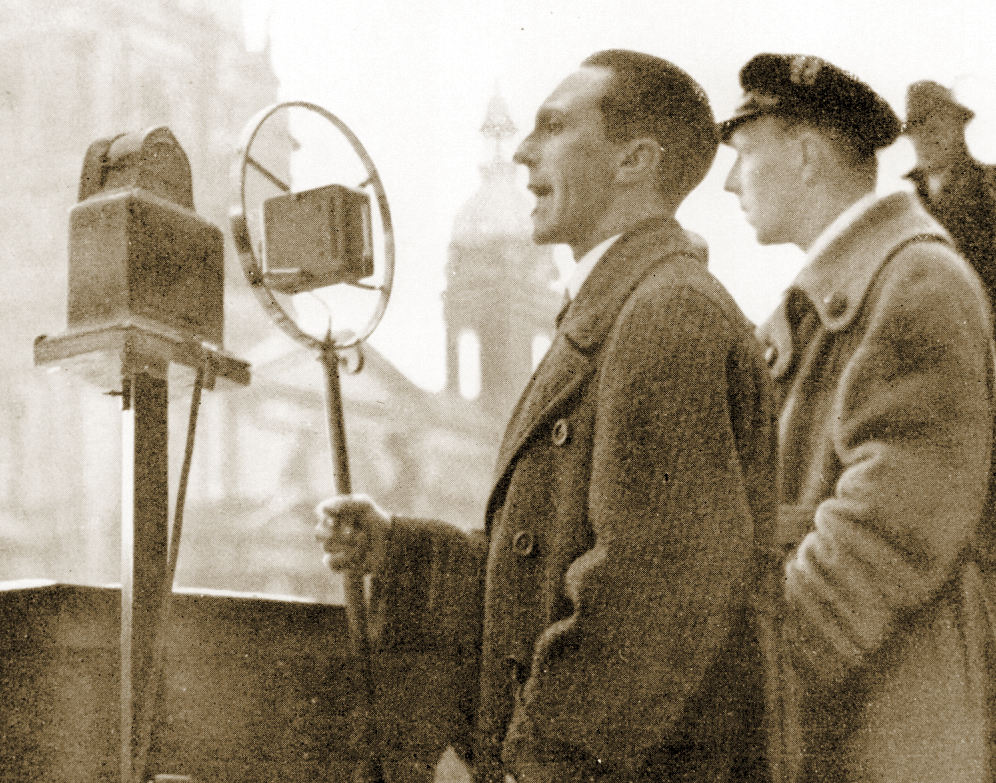 Anti-white exterminationism
— Listen to it here! —

WDH hosts: Joseph Walsh, Jake F. and yours truly
Special guest: Tom Goodrich
"The multicult has absolutely nothing to do with either reality or liberal, universal values of non-discrimination. The multicult is not anti-racist. The multicult is disguised anti-white racial hatred. And combined with open borders and forced integration it becomes genocidal."
—Wandrin

This is the most important subject of all. If whites don't recognize that what the Allied forces did to the Germans when my parents were children was a true Holocaust, whites will become extinct. The most serious sin of all history must be recognized and expiated.
Pay special attention to Goodrich's Hellstorm at the sidebar's top of this page and follow the white rabbit through the real hell that the US, the SU and the UK created for the best Aryans of modern times.
Donate button has been relocated to the bottom of this page.