A passage from a Tom Sunic piece
on The Occidental Observer: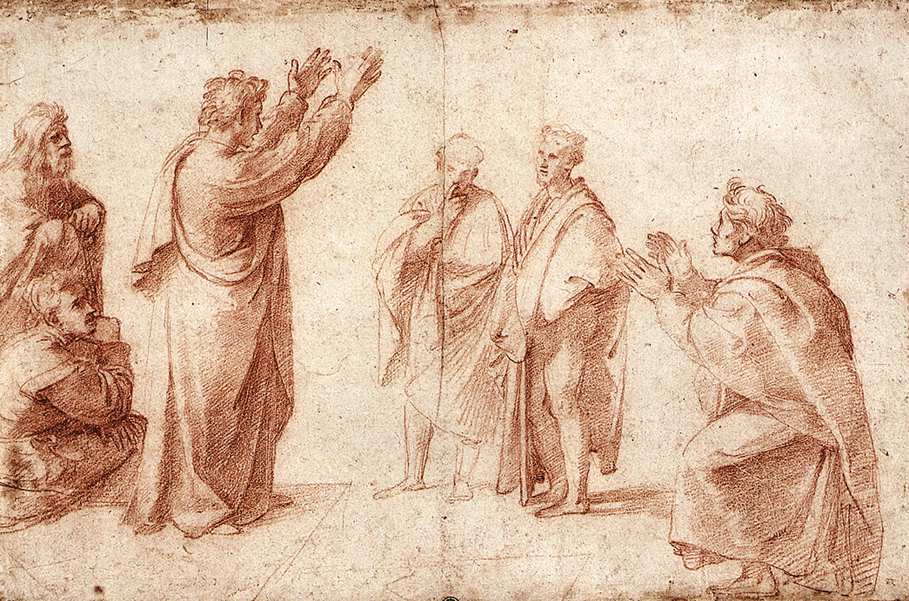 Most White Americans and Europeans, even those with a strong racial identity, can barely stand criticism of Christian ecumenical and multiracial trappings. It is often overlooked that the higher Catholic clergy, both in Europe and the US, is a prime advocate of non-European arrivals…
Hence a dilemma for many racially and ethnically aware White Christians in the US and Europe. On the one hand they are well aware of the destructive nature of multiculturalism, while on the other they cannot ignore early Christian sermons for a multiracial and global society, as put forward by St. Paul's Epistles to Galatians (3:28): "There is neither Jew nor Gentile, neither slave nor free, nor is there male and female, for you are all one in Christ Jesus."
The task of creating White homelands won't be easy.