Richard Spencer used to be the only famed white nationalist who openly warned about the looming economic crisis.
Not anymore. Yesterday he added in his Facebook page a retweet: "Many in the Alt Right know about economics, especially the Austrian School. We just don't care anymore. There are bigger fish to fry."
I posted at his FB page this: "This is a big mistake, Richard. Real economics—call it Austrian or not—teaches us that the dollar will crash under Trump's watch, which means that a big window of opportunity for the Alt-Right will be opened this very decade. Meanwhile, keep silver coins in your safe box."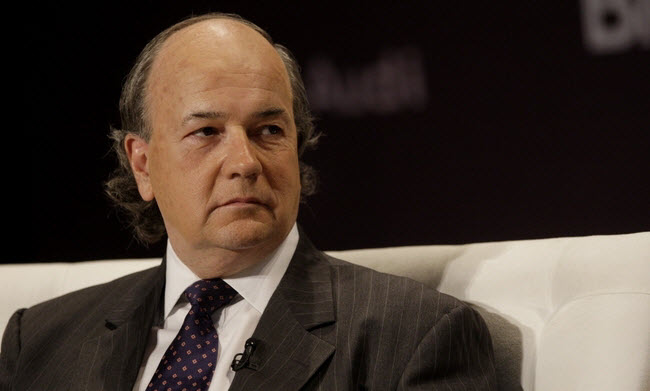 Economist James Rickards' books are too technical and often boring. Fortunately, you can grasp his ideas by means of didactic videos and audios about The Road to Ruin, his latest book. The book describes how the crisis will unfold before our eyes (click e.g., here, here and here).
White advocates should brace themselves…