(1994-2015)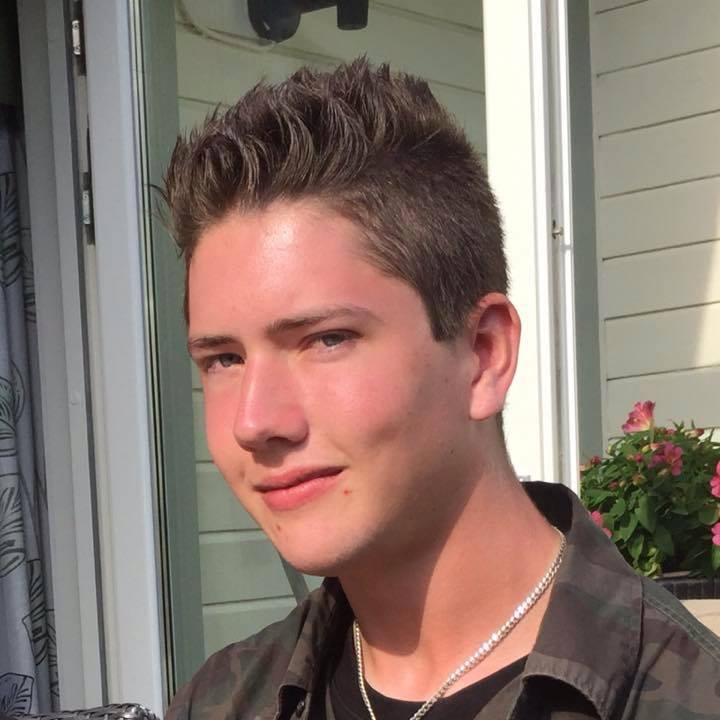 Anton Lundin Pettersson was a brave warrior from Sweden, who, on the 22nd of October 2015, decided to go for the high score. What makes him unique is that instead of going apeshit with a gun like many others before him did, he used nothing but his sword and skill. He infiltrated a school predominantly occupied with immigrants and stabbed the fuck out of four noobs (two of which died) before getting pwn'd by the pigs.
______________________
Editor's note: The above passage is taken from the current incarnation of the article at Encyclopedia Dramatica. The passage might be removed or modified in the future by a politically-correct editor.