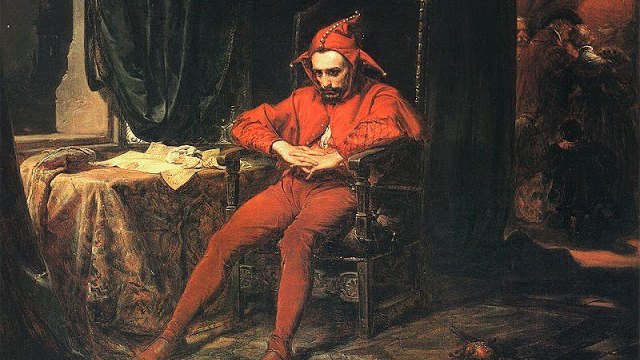 "But a larger reason is probably the fact that most current white nationalists are, as I've alluded to earlier, thinkers and not doers…"
It would be more accurate to say they are losers, not winners. They are immature fools who expect a race war to be fought—by white people anyway—by Marquess of Queensberry rules.
Also hysterical: their claim that on the one hand, Jews control the media, and on the other that their own actions have something to do with the way they are portrayed in that media. They will tell you they understand, but it obviously still hasn't penetrated their skulls that they are going to be demonized no matter what they do.
That's how we get these loons who claim to be white advocates, who are more upset about the loss of 9 negroes than they are about poor Mr. Roof, who, taking his manifesto at face value, has sacrificed his own life for his race.
In truth, and by every principle of Darwinism, the white race would be infinitely better off without any negroes at all. So long as this kind of non-thinking prevails, the status quo will continue, and whites will continue to be victims. After a while, you begin to suspect that that's what these pretenders want. They like being victims because they think it gives them a superior moral position, and it also frees them from the painful and dangerous responsibility of taking action.
The whole thing is really quite nauseating.