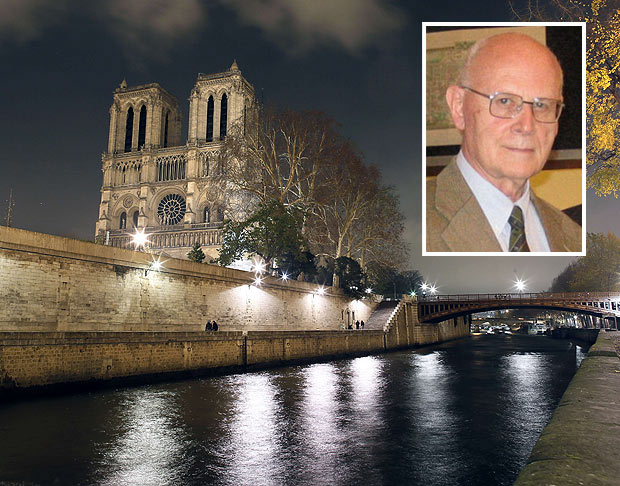 Because Counter-Currents/North American New Right is the primary source of English translations of Venner's essays, our traffic increased dramatically due to his death. Indeed, on Tuesday the 21st and Wednesday the 22nd we had the highest traffic in our history so far.
So wrote Greg Johnson in today's article.
I could say the same. WDH's traffic almost doubled since then, reaching an average of 1,500 hits each of those two days.