A couple of days ago I received another communication from Tom Goodrich, the author of Hellstorm, of which I would like to quote one single passage:
We are at the edge of the cliff now; no time for selfish or arrogant thoughts among any of us. Cesar, I can tell you this as an absolute truth: I have been involved in or followed the movement for over thirty years. Never, never, have I been more hopeful. As the skies darken, as death closes in around us, more and more young people are following their survival instincts and coming to us. This is due to people like yourself. Thank you!
May I remind my readers that the most relevant information I have come up in the pro-white movement is the discovery that the System lied to me through the decades about what really happened in and after the Second World War. I'll never tire to repeat that what the Allies did in times of peace was incomparably more monstrous than the crimes attributed to the Germans in times of war.
After Solzhenitsyn's Gulag Archipelago was published when I was a teenager W.L. Webb said, "To live now and not to know this work is to be a kind of historical fool."
I would say exactly the same of those who don't know the new Solzhenitsyn and his work about the Crime of the Age.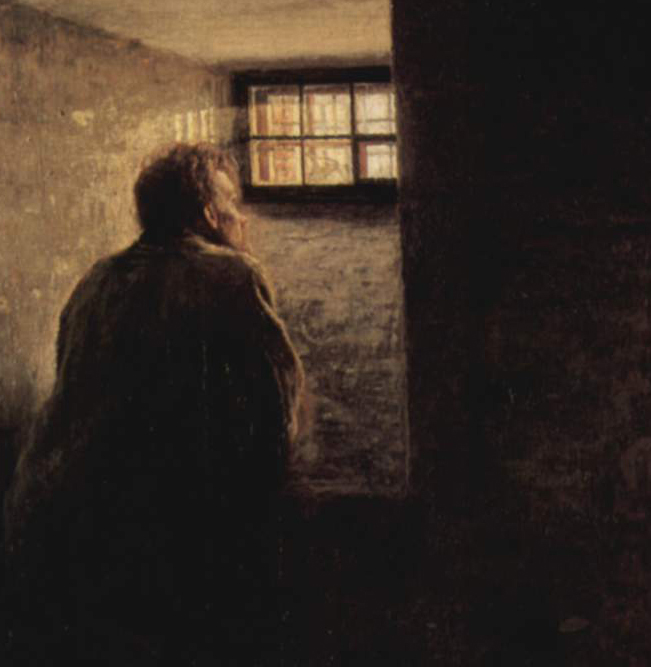 To order a signed copy, see here: