encompasses the Jewish problem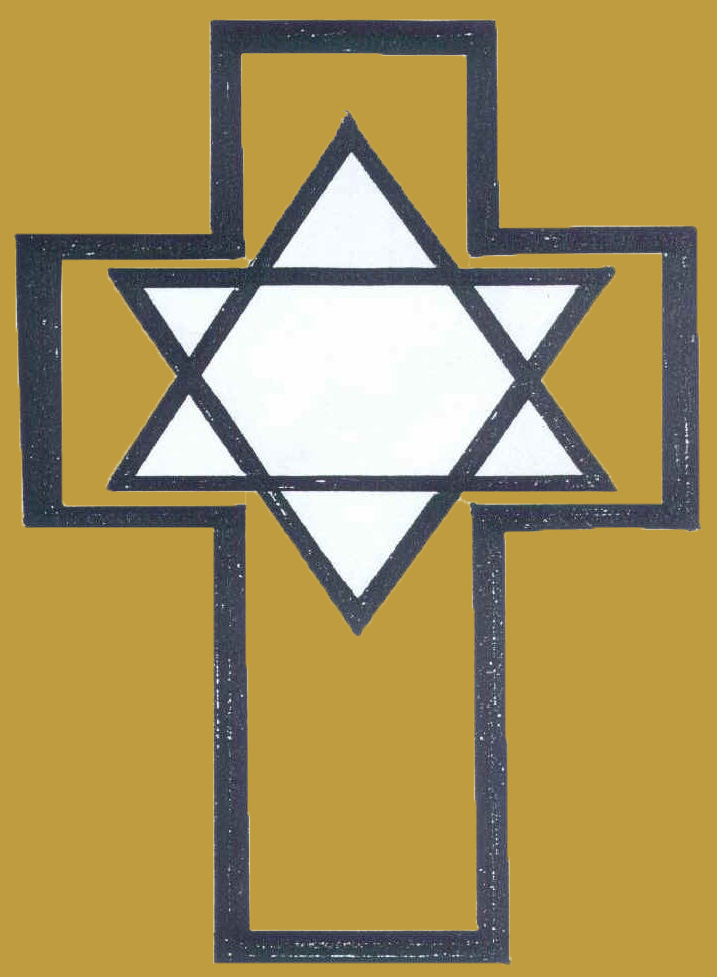 No subject is so dangerous to address among White nationalists as the Christian religion.
Christianity became a Universalist religion with a special mission to transform the Other into the Same. The seeds of egalitarianism—albeit on the religious, not yet on the secular level—were sown.
Many Whites make a fundamental mistake when they portray new civil religions as part of an organized conspiracy of a small number of wicked people. In essence, civil religions are just secular transpositions of the Judeo-Christian monotheist mindset.
—Tom Sunic
______ 卐 ______
 
What white nationalists call the Jewish Problem can only be fully understood as the consequence of an Aryan problem. The "Aryan problem" is a form of deranged altruism resulting from the secular fulfillment of universal Christian values, a point that most nationalists, especially the monocausalists,* find too hard to digest.
Start here and if you like it see this PDF.
See also: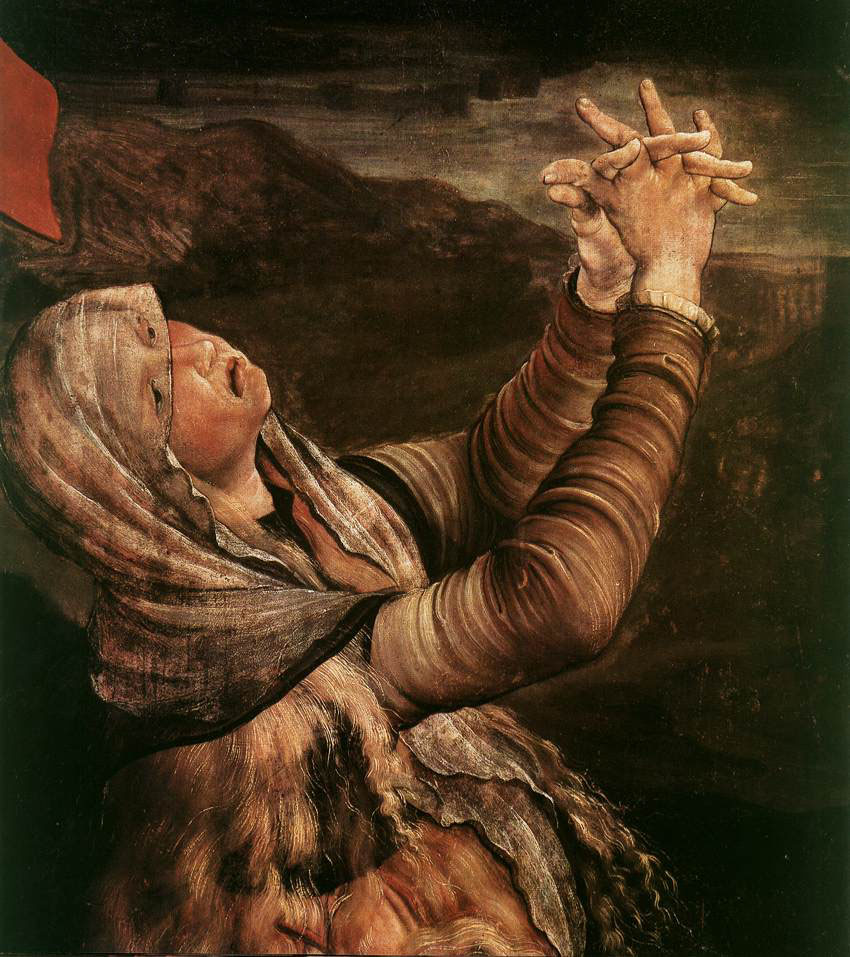 My two cents:
The biggest struggle of this century is not only the fight against the Jewish Race and their biological weapons of mass destruction. It is the fight against the personal Jew which all of you Christ idiots have.
—Axe of Perun
_________________
* Monocausalism is the orthodox view in many white nationalist circles that Jewish influence in our civilization is the sole cause of white decline. Monocausalists do not believe that there is a Christian problem or that whites, including atheists, agnostics or new agers, are wired the wrong way as a result of the programming of Christian meta-ethics through the last millennia.
The "Christian problem" does not only refer to Christian dogma, but also to the moral grammar of what we are calling "secular Christians," a group that could even include the anticlerical Jacobins. See the entry "The Red Giant" linked above to clarify this apparently paradoxical issue.
The universalist mindset ("Catholic" means "universal") that allowed the Jews to take over our media, a process that started right after the French revolutionaries emancipated them, is the primary infection—the Christian/Secular Christian problem. Jewish depredations in our society, a secondary infection; and the current Islamization of Europe, a tertiary infection.
From this point of view the religious malaise that afflicts the West today is, in order of seriousness: (1) Christian ethics, (2) Jewish subversion and (3) the mass migration of Muslims and non-whites in Europe and the US.