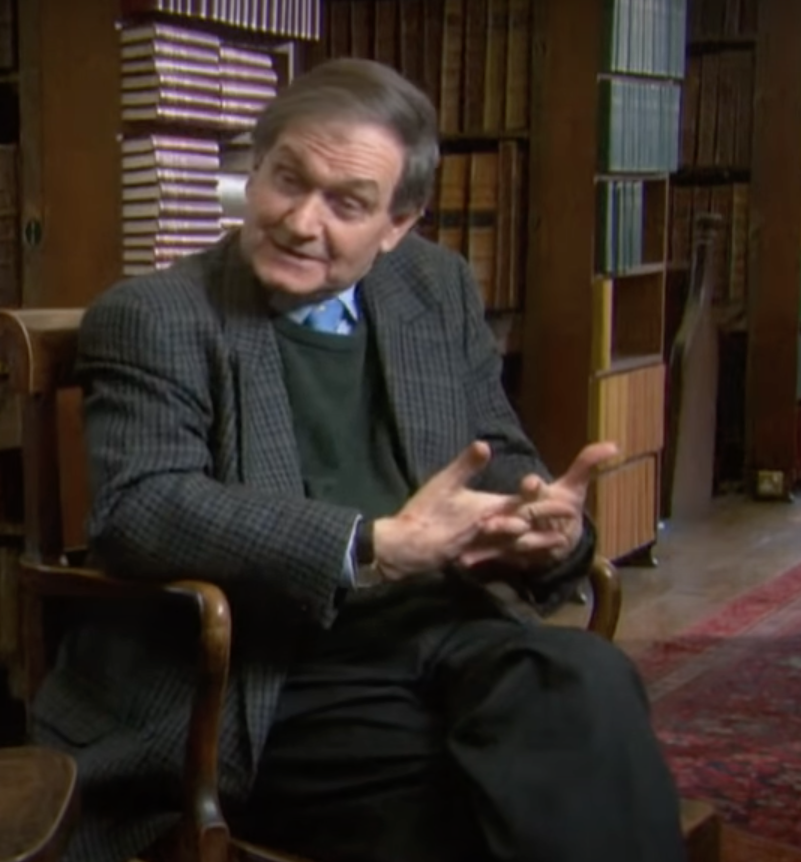 I would like to add a link to this other video about the same interview with Roger Penrose that I mentioned in my post 'Time here becomes space'.
In school we are taught to hate mathematics. If we were to eliminate the education system and replace it with another one, we could love it.
School is harmful not only because it indoctrinates us into hating the West, but because it prevents us from loving physics and the alphabet with which the universe was written.