I am pleased to announce that the 2013 article by Brazilian John Martinez, 'On Philosophical and Religious Quackery', has been translated into German and can be read in the German section of this site (here).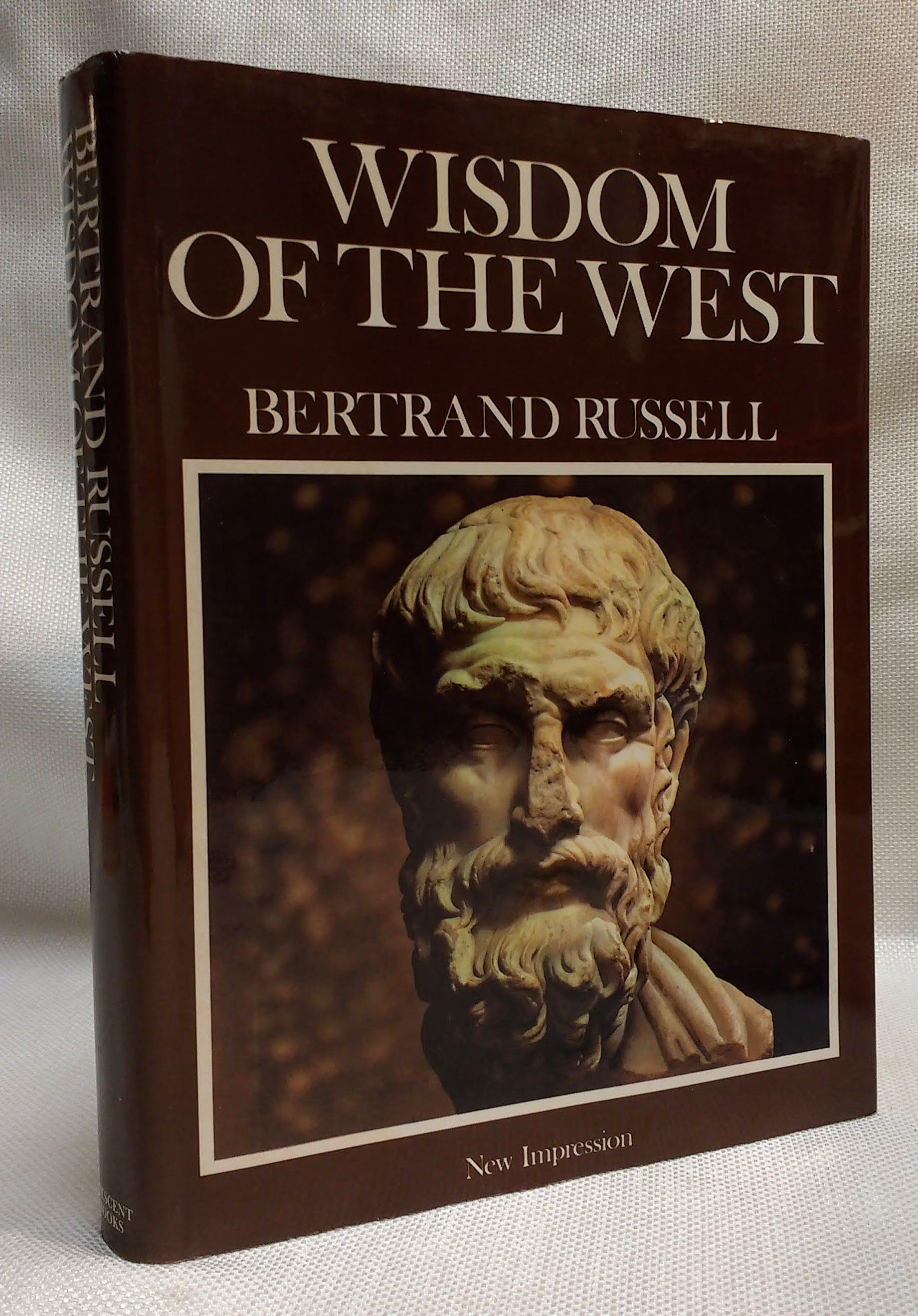 It is an important article. It exposes the quackery of all that Bertrand Russell called 'wisdom of the West' (in fact, Wisdom of the West is the title of one of Russell's books I have read: an introduction to Western philosophy).
But Russell et al weren't wise. There is nothing wise about what philosophers have been saying for millennia if we start serious thinking from the darkest hour of the West. If the 'philosophers' had been wise since ancient Athens, they would have warned us about the danger of interbreeding with the mudbloods of the Mediterranean.
John Martinez himself is, or was (I ignore if he's still alive), a product of the three races of his native country. When he commented here it was clear that he was perfectly aware–unlike academic philosophers—of the havoc that miscegenation meant.
To make a tabula rasa of the so-called wisdom of the West, or rather to replace the unwise paradigm with National Socialism, is the only way ahead.