Thanks, R.B. for your contribution this morning!
Two things have impressed me greatly about Commander Rockwell's life: the series of dreams he had with Uncle Adolf, so well narrated in Pierce's obituary, and the passage in the letter he sent to Savitri, quoted in my previous entry; especially his dreams. His words to the priestess, on the other hand, remind me of how I got into racialism.
Twelve years ago, I used to comment on a counter-jihad forum. For the editors of that forum, Ned May and his wife, the JQ was a complete taboo. Over time, the wife confessed in a comments thread that the couple lived off donations, and that they couldn't afford to lose donors if they discussed the JQ. That sparked controversy, as others and I realised that the donors were Jewish, and how could a purported defender of the West defend the West if the JQ is verboten?
Commander Rockwell was unaware of it, but the same can be said of what he wrote to Savitri. How could a defender of the Aryan race intellectually defend Aryans if he's forbidden to discuss the Christian question? (On my statistics page I see that recently two visitors clicked on the Judea versus Rome essay, which shows that the JQ and the CQ are the same thing.)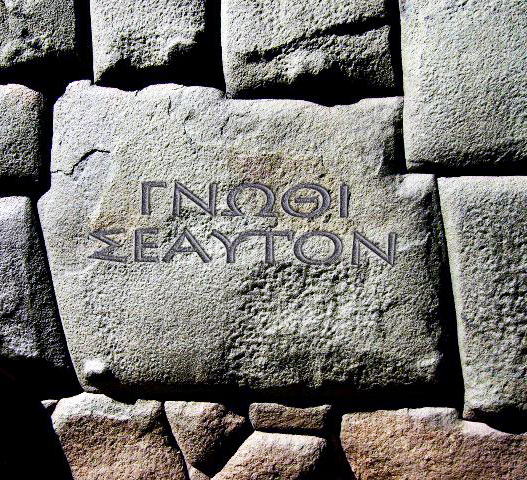 Yesterday I certainly felt a slight shock to see Rockwell's words to Savitri. The positive part of the revelation is that I realise that the reason that my sponsors are so few is because I try to change the paradigm: from 'Know the enemy', the advice of the gook Sun Tzu, to 'Know thyself', the Aryan advice inscribed in the temple of Delphi.