'The Last of the Starks' is the fourth episode of the eighth season of HBO's fantasy television series Game of Thrones, and the 71st overall.
As I said in the previous instalment of this series, 'The Long Night' is so exciting that the anticlimax is unwatchable. If I had directed the show, in addition to removing feminism from it; the soft-porn scenes, Arya's psycho traits, and putting Theon as the late hero instead of an heroine, I would've ended the series by filming, in this episode, Bran's coronation after Jon led a mass cremation funeral for the dead (the latter we do see in the HBO series).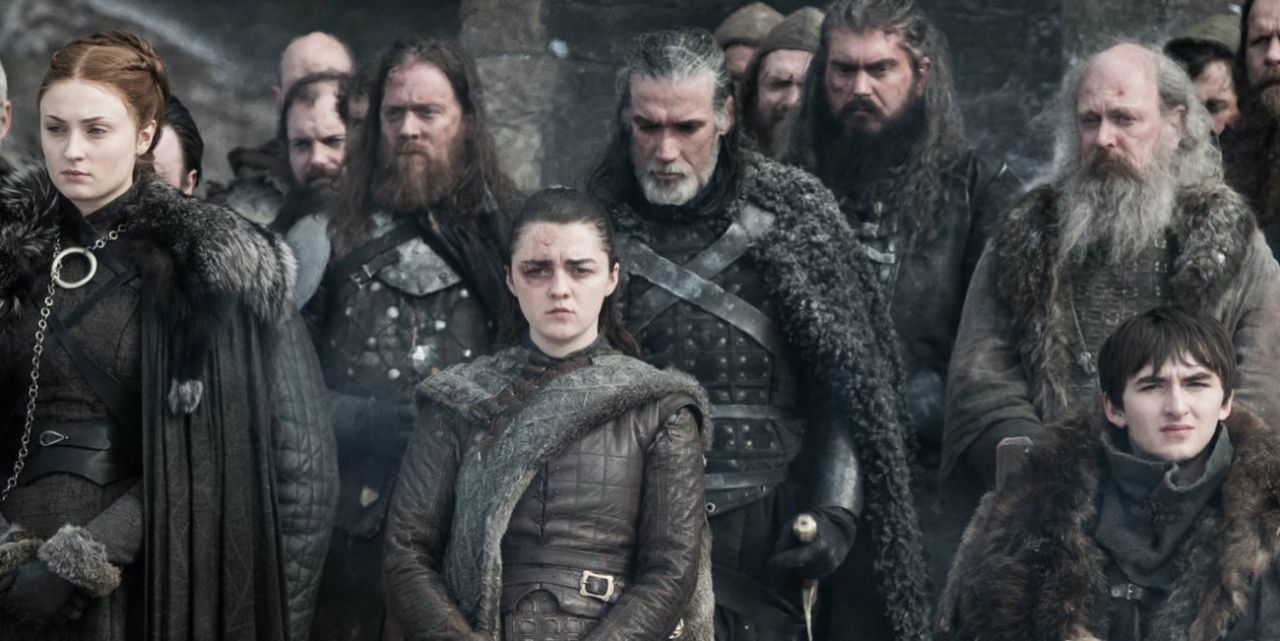 In that way the series wouldn't have ended in the eighth season but in the seventh, in 2017: this eleventh episode being the anticlimax (something common in masterpieces of literature).
If you look at the popularity statistics for Game of Thrones, after Arya killed the monarch of the white walkers and the wights, the Night King, the fan acceptance plummeted. On the one hand I am pleased, although anti-feminism wasn't the cause of the repudiation of this season but the blunder of squeezing all the complex plots pending in a couple of episodes.
The feminist messages that continue in this episode are not worth describing further, except that while watching 'The Last of the Starks' tonight I counted two of them.