Norwegian women had perfect genes
When the storm subsided, the Führer extended the Lebensborn Program to the occupied countries. Here the soldiers were invited to have relations with the purest women from the racial point of view: a modern recreation of the abduction of the Sabine women, although in a more formal, orderly and less brutal way. If a pregnancy resulted, the expectant mother was invited to a Lebensborn home, where the child would be born in a safe place. These types of houses were opened in France, Norway, Denmark, Austria, Belgium, the Netherlands, Luxembourg and Poland.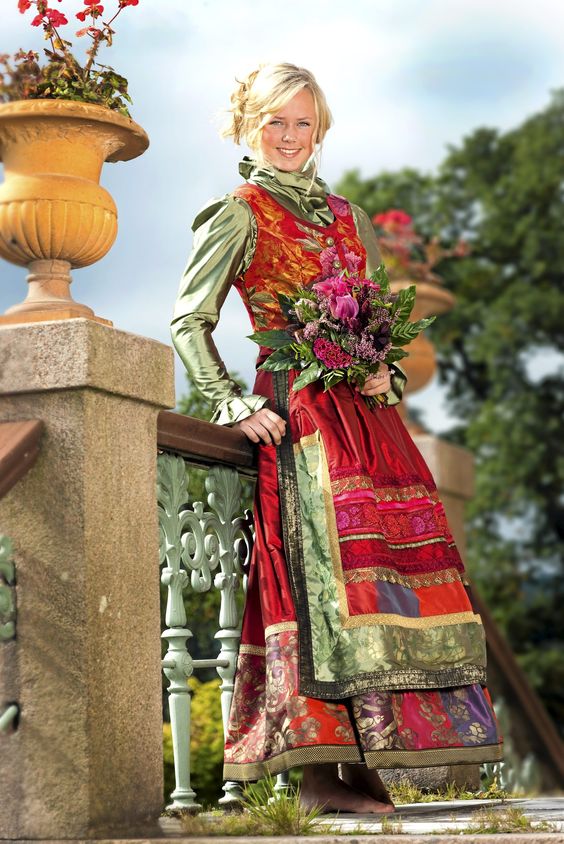 In Norway the program was carried out with great zeal, since the women of that country were very close to the National Socialist ideal. The German regime believed that the genetics of Norwegian women were superb and wanted them to have many children with German soldiers. They loved Nordic women, with their blond hair and blue eyes, and so they considered Norway a suitable country for Lebensborn. During the occupation about 12,000 children were born to Norwegian mothers and German fathers.
Unfortunately, due to the betrayal of the Anglo-Saxons, it became clear that Hitler and Himmler could not come to fulfil their dreams of increasing the Aryan race. Far more lives were lost in the unfair war than the Lebensborn Program could ever produce. But infinitely worse was their military defeat.
On May 1, 1945, troops from the vilest country the West has produced, the United States of America, arrived at the Steinhöring orphanage, a community in the Upper Bavarian district of Ebersberg, and came across three hundred blond children between the ages of six months and six years old. I don't want to recount what happened next with the Lebensborn project: it is something that hurts me, especially where the children were more perfect: in Norway. Suffice it to say that the dream of the Lebensraum that would last a thousand years was aborted by the Anglo-Saxons, as soon as the baby had been born.
Stalin's Soviet Union was not an Aryan nation, as were the US and UK. That is why the priests of the fourteen words must hate these last two nations with all our heart and with all our strength, and with all our being and with all our soul.