I wouldn't add any more entries to keep the Summer 1945 text up for three whole weeks, but yesterday something happened in the comments section of that thread that motivates me to write this post: a guy in the UK wants to commit suicide instead of fighting back to reclaim his nation!
Not only this guy: virtually all white people in the 21st century are mentally ill, a disease that grew out of propaganda against Hitler and the Third Reich. See my articles on mental health I wrote this year collected in my book Daybreak: the PDF of which can be downloaded from the sidebar.
Even among white nationalists you can see the madness of the white man. This election day in the US, instead of talking about the candidates, if these nationalists were revolutionaries they would be writing articles against democracy as a viable political system. In this the late Harold Covington was absolutely right: Democracy is a system designed not to change, to perpetuate itself ad infinitum and ad nauseam. If democratic insanity, inspired by Christian equality, had not destroyed monarchies and fascism in world wars, any new king or dictator after the old ruler dies could easily reverse the anti-white system of any Western nation.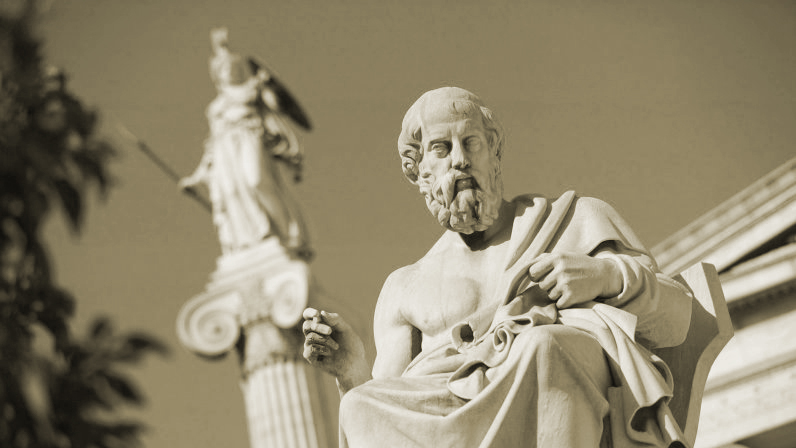 This day, the most important sites of white nationalism aren't uploading anti-democratic articles on their webzines vindicating Plato, who saw democracy as the worst of the systems of government. White nationalists are not Platonic on this point for the simple fact that they are part of the system. The Daily Stormer even holds an image today indicating who its visitors have to vote for. Greg Johnson in Counter-Currents also suggests to his visitors today that they vote for the same candidate.
When will truly noble racists come to realise that right-wing racialism in America is charlatanesque and that what we need is political thinking that brings, to the real world, what Covington and Pierce dreamed of? Or am I alone in the blogosphere, as always talking to myself?