These statistics are chilling!
They show that white Americans have definitely given up the thirst for life.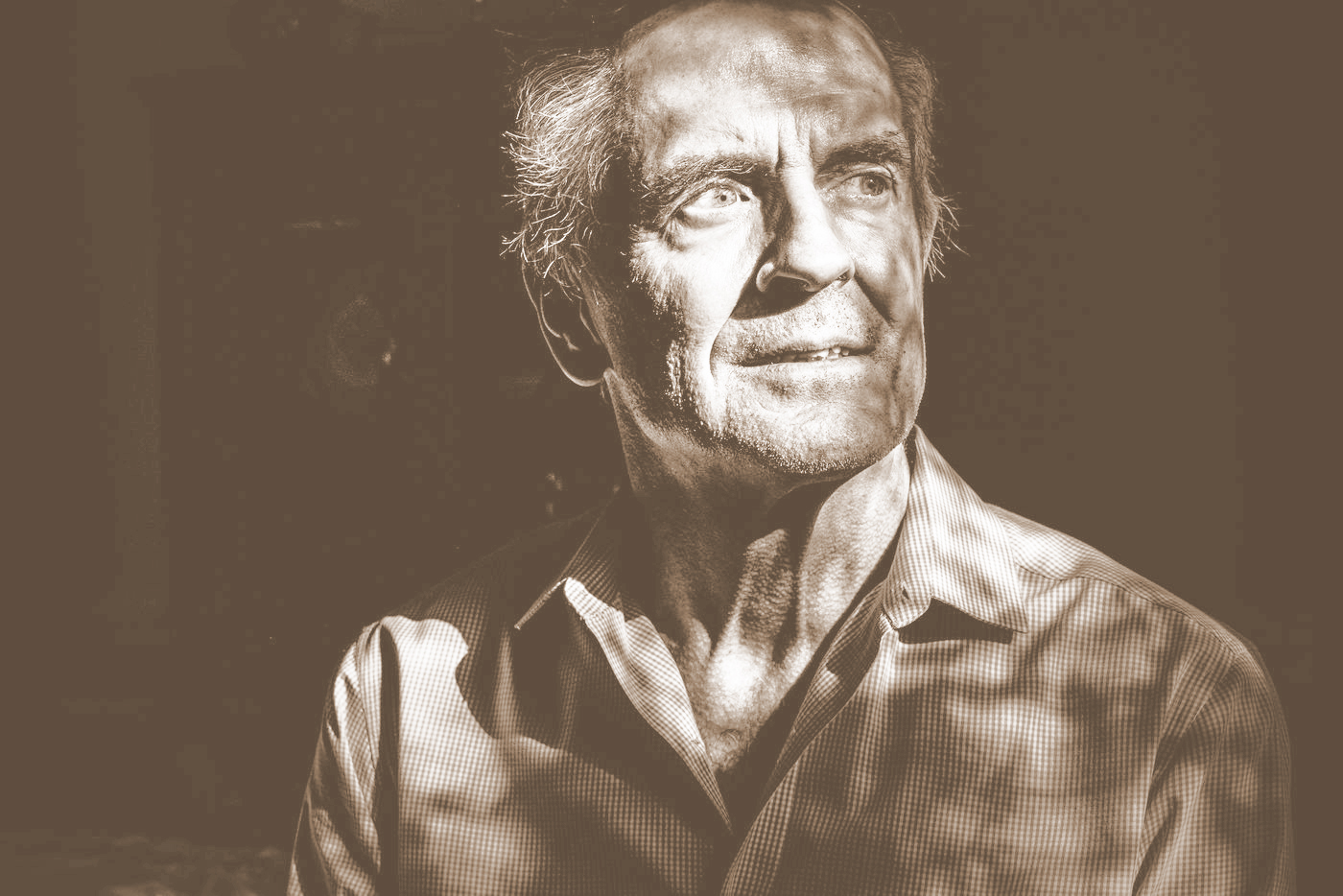 The context is well presented in Jared Taylor's latest video.
What bothers me about Taylor and other white advocates is that they never point to the crime their nation committed during World War II after which—if we use a scale metaphor—a weight tipped a weighing pan off the side to racial self-hatred.
And even here you see how even white advocates are committing suicide. If from 1945 the balance turned to the ethno-suicidal side, it should be more than obvious that the accepted narrative about WW2 is involved in this new self-perception of whites.
But to my knowledge none of the main white advocate webzines constantly review the accepted history of that war.