It's funny how Richard Spencer and Ed told the ultimate truth about the religion of negrolatry while the rest of the white nationalists cannot see something so obvious. Well, at least I'm not as isolated in the alt-right world as I thought I was before Spencer spoke to Ed on the podcast I recently linked. At least other voices are beginning to realise that Christian ethics, which I have compared to malware in the operating system that was imposed on the white man, is the ultimate responsible.
Yesterday Counter-Currents published 'Now is the Time to Work' by Donald Thoresen, which contains this phrase:
Our real enemies are the anti-white propagandists, the Judeo-capitalist ringleaders and those middlemen with whom they collaborate. Without them, this would not be happening.
I would have said:
Our real enemies are the Christians and the secular neo-Christians. Without them, the Judeo-capitalist ringleaders would not have any power over the white man; this would not be happening.
As more time passes, it will become clear that the evil of the West not only covers the Jewish-dominated media, or the treacherous elites, but also the white people in general: whose operating system contains malware implanted since the time of Constantine. The only salvation consists, as I have said so many times, in a Nietzschean transvaluation of values: the elimination of malware in the psyche of the white man until it reaches, once more, the pristine mental state before the Christian infection.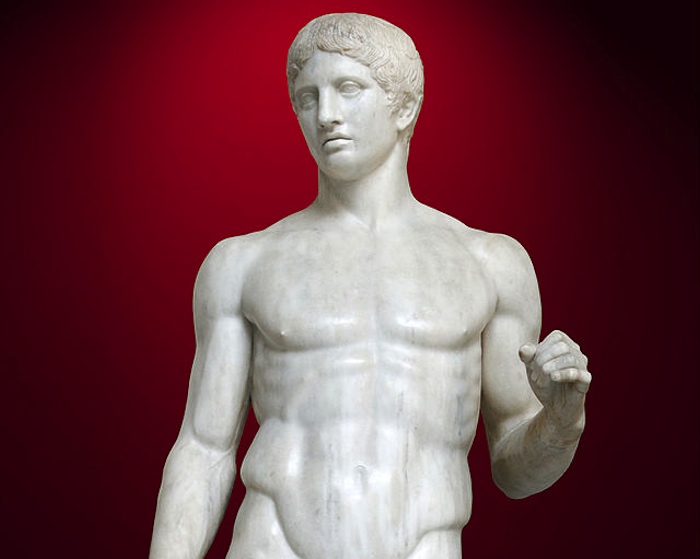 But white nationalism is still light-years away from such a goal.