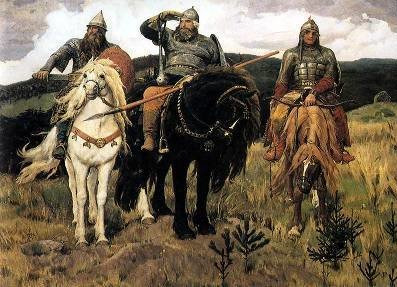 In the early hours of the morning a commenter called my attention to a discussion thread about Hitler in Unz Review. As soon as I leafed through it, I realised that idiots are still staining Hitler's image—as if the eighty-year defamation campaign of a controlled press by Jewry was not enough!
If there is a triad of Western heroes throughout the history of the West they are Leonidas (times of Greece), Hermann (times of Rome) and Hitler (times of Germany). The 'white nationalist' who doesn't want to see this is not really on the side of white preservation.
Until yesterday I used to visit the comments section of Unz Review to see what Robert Morgan was saying. From today on I'll discontinue that practice. All I can add is that the morals of many English-speaking white advocates are a real disgrace.