If the media and Hollywood are in the hands of the Jewish quarter, it is only justified to watch television programs or movies to indicate where the bad messages are, which was what I did with Game of Thrones, in addition to using the TV series to change the subject and talk about matters that interest me.
Exactly the same can be said of Joker, a film I used in the previous week to talk about my subjects, such as a model of the trauma of mental disorders. Regarding a film review per se, there is not much to talk about Joker except to point out the bad messages.
The most conspicuous is that the white Arthur Fleck apparently fancies a mulatto woman: the worst possible bad message for a white audience. In fact, it is not even necessary to try to find another bad message in Joker since miscegenation is the greatest conceivable self-betrayal.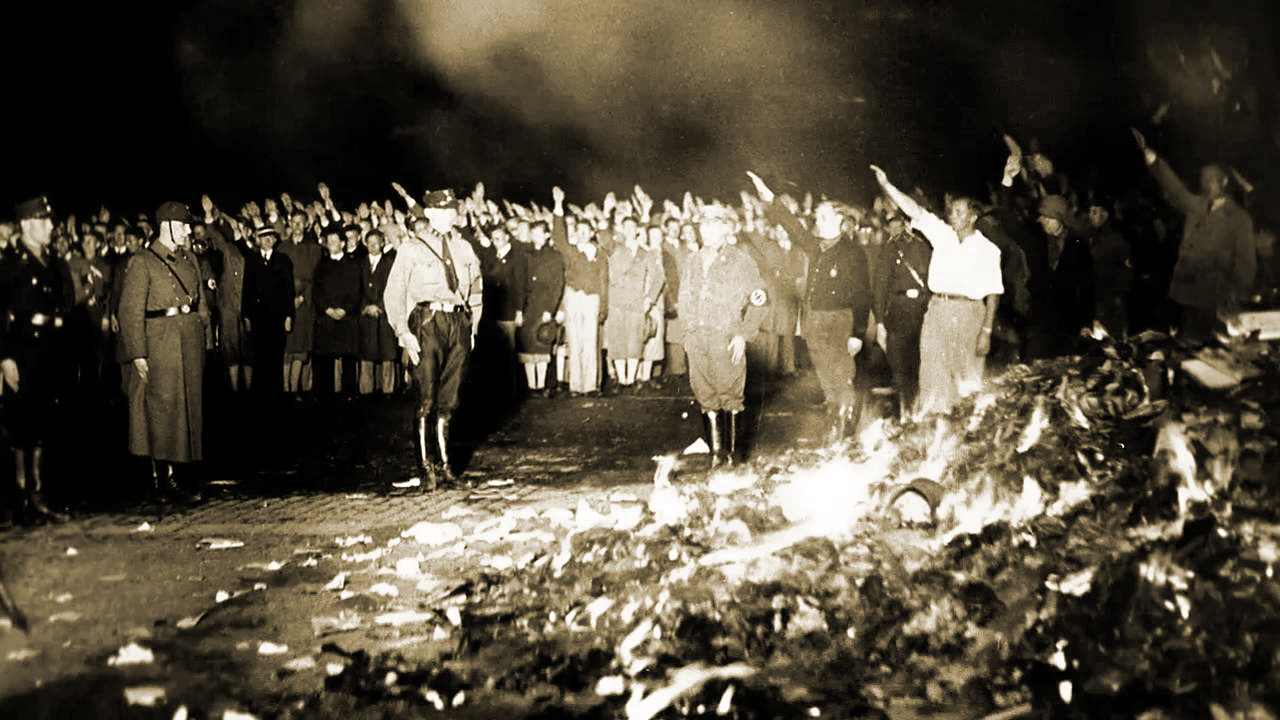 Moreover, Joker's final scene is a sort of disclaimer, as Richard Spencer was told in this video. This means the movie is not even valiant, as they have been saying on social media. Remember what a commenter recently said here, that almost all movies after 1969 must be destroyed in the ethnostate.
I would include Joker among them.