This February I wrote: 'I recently flipped through the copy of the 2014 edition of The Fair Race's Darkest Hour that I own and was surprised that, since that year, I have eliminated no less than… fifty essays!' In the later versions, I have been also adding many new essays and translations from the Spaniard Evropa Soberana and others.
Unfortunately, the PDF that a certain person uploaded to the Internet, without my permission, is the very outdated 2014 version of The Fair Race.
The United States is the country of the First and Second Amendments, which makes them superior to Europeans, at least in regard to freedom of expression and the right to possess weapons as a counterweight to the government's power.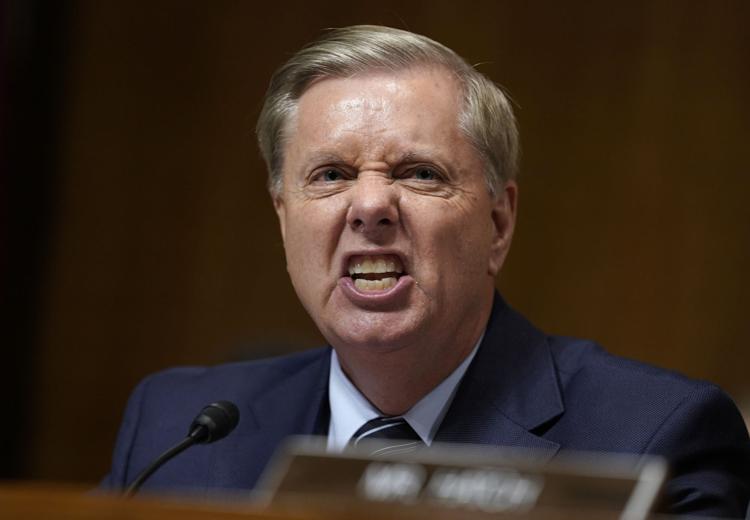 But the recent events in that country, as we see with Donald Trump's pronouncements about confiscating weapons from unruly citizens, or Lindsey Graham's super-quotable quote in my post yesterday, make me think that anti-white accelerationism has already begun. When Graham, the same senator who defended Judge Brett Kavanaugh last September, makes such pronouncements it can be said that the first snowflakes of a long winter have already fallen.
For this reason, I feel obliged to place on this site the PDF of the most updated version of The Fair Race for free. The updated book will still be available from Lulu for those who want a hard copy. It was never my intention to profit from the essays of other authors collected in The Fair Race. But it seems to me important that, if the US government were to violate the First Amendment, visitors of this site should download the PDF of the best essays collected for ten years since I started blogging.
The next few days I will be reading the more than six hundred pages of The Fair Race so that the public PDF may be as clean as possible, and I will add a couple more essays that will render obsolete even the previous edition of this year.
I apologise to regular visitors that I will not be very active these days, as I'll be busy reviewing the long book.