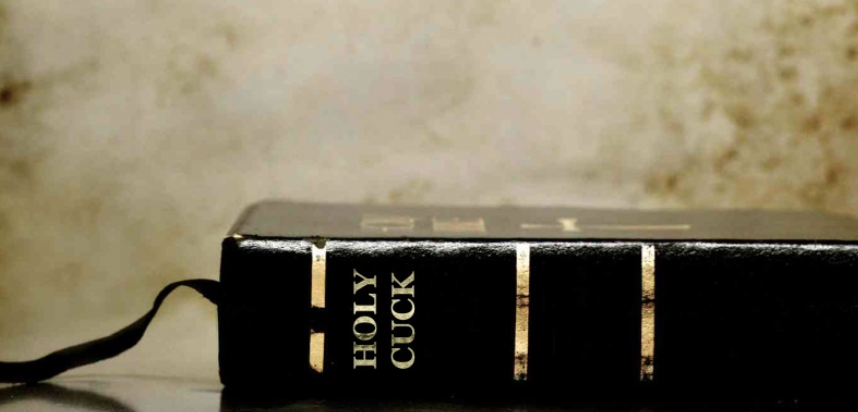 Our "CI" boys who wish to identify as "Israelites" who escaped Egypt would have to be Asiatic, not European. Finally, Christianity today is the same shit as Feminism—a Jewish project that was not stopped early enough and has grown into a destructive problem.
Enjoy the images. It took quite some time to collect all the data and format them properly.
________
See the images: here.