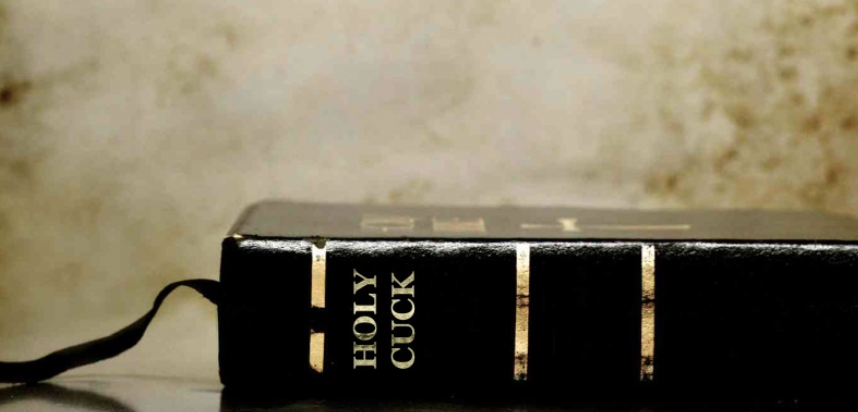 Last time we checked what the acceptance of the Jewish Bible meant for the European mind—how we adopted their system of Laws in order to kill our own People; how it corrupted our way of life, created an ultimatum based on belief. Everything that wasn't according to the Jewish Bible was deemed as Heretic and Pagan and had to be destroyed or killed. Science stopped entirely, all knowledge was lost, artistic values disappeared, people became more gullible than ever before and believed in any and all things, rather than to inquire into them and learn about them. It is no wonder that these ages were called the Dark Ages, for no light of understanding, knowledge or truth were allowed—they would have challenged the authority of the Church and the Jewish Bible…
Meanwhile, Paul is the only motherfucker preaching this to non-Jews, whereas the rest of the apostles have a Jew-only way of delivering the Jew Jesus plan.
What has Paul done to our Lands? He convinced us that these Jews are our brothers and sisters who can live among us and that we all share the same "household" of one God—that Jesus is the uniting element of all of us. We are "one humanity" in Jesus and nothing else. Meanwhile, all Gentiles are to regard Jews as their fellow citizens!…
Since Christianity supposedly united Jews and non-Jews, it is the sole reason why Jews are in our Nations in the first place. We must allow them because we are brothers in Spirit…
We must return to our Roots, yes, but we must also understand that we didn't prepare ourselves against such a devil of an Enemy. We must create a better Faith and Spirituality for our People, based on the old ones, but upgraded to survive against this parasite. Otherwise, as we can see it, our Good Nature will be used against us…
Finally, you should understand that the Jew could not properly parasite a Heathen society which was Race-based and if we were ever to return to our ancestral societies we would be clean of the Jew. He needed Christianity to make Europeans believe that following Jesus or the Bible is something holy, something so holy that it is above any Natural laws.
Since Christians believe that putting their hand on the "good book" and giving oaths under it is regarded as "speaking the Truth", all it took for Jews to be accepted in a Christian society was to become crypto-Jews: pretend to be Christians. No wonder a Jew founded the Jesuits as well. Face it, Christianity was the artificial link by which Jews gained massive access to Europe.
________
Read it all: here.