Of my male first cousins, there was one I mostly got along with in my twenties.
Today he killed his teenage daughter and then hanged himself.
What I find pathetic is that my cousin was one of the first to read, decades ago, the most primitive draft of the first chapter of my autobiographical book.
He recently asked for family help for a very serious depression. But he did not ask me for any counsel: the only one in the family who could have helped him.
Had I talked to him—I'm the only one in the family who has written books about abuse within our family—I could have tried something.
But that did not happen.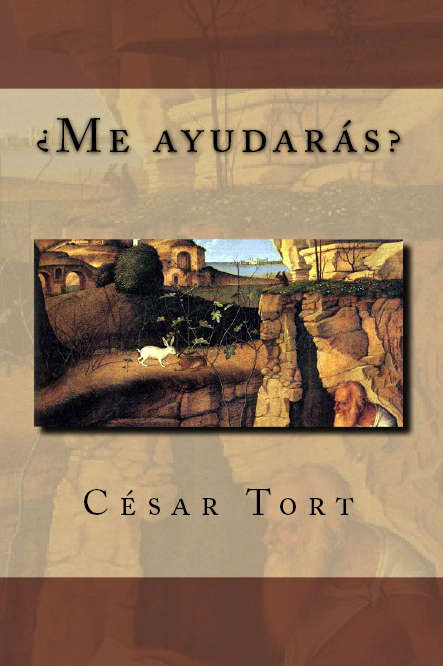 Even my closest relatives block in their minds my work of decades in which I try to avoid family tragedies by understanding them.
I hope that one day my two books that appear in the sidebar will be translated into English…