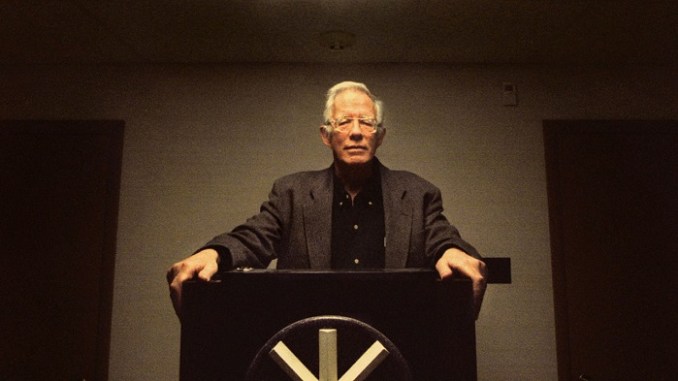 In his most recent article what Hunter Wallace doesn't mention is that the most conspicuous difference between the American racists of yesteryear and the Alt-Right of today is that the latter relapsed into Christian ethics, and by that I even include the secularists like Spencer, Johnson and MacDonald.
That's why I dislike the term 'cultural Marxism' which inherently blames the Jews for the mess. I prefer the term 'cultural Christianity'. (Ironically, in his discussion with a Negro anchor to describe himself, this term was used by Spencer on mainstream TV.) The big difference between Pierce and the Alt-Right is that the latter still has to revalue its 'cultural Christian' values back to Aryan values, beautifully illustrated by Yockey.
On lesser subjects, Wallace wrote: 'Academics can't figure out what the Alt-Right is because it is a post-literate discourse that is communicated th[r]ough tweets, images and memes'. I agree but then Wallace adds: 'The psychopathic hatred of women was also relatively absent from WN 1.0 which generally complained about the lack of women in the movement. The idea that White Nationalists would be talking about creating rape squads would have been considered scandalous a decade ago'.
Wallace misses the point. When Pierce was young, women weren't as nasty as they are today. I wonder if Wallace and the commenters on his webzine have read my summary of MGTOW, a movement I don't endorse but which has nailed the women question.