First article.— Western civilisation is under the grip of an anti-white ideology that has been imposed in every white country after the traitorous Second World War.
Second article.—Aryans are being exterminated by genocidal levels of immigration: a wholesale European, North American and Australian population replacement for non-whites.
Third article.—Ergo, the 21st century will be the darkest hour of the fair race.
Fourth article.—Aryans either gain a sense of themselves or they are going extinct. Only an ethnostate will save them from extinction; that is, only complete sovereignty in a Fourth Reich, brought about by the expulsion of non-whites, including Jews, will save whites.
Fifth article.—If the ethnostate is formed, a Constitution may start with the words: We hold these truths to be self-evident: Men are created unequal. All men are unequal—nowhere in the natural world, and Man is part of Nature, is anything equal. Equality does not exist in Nature; only in the abstract world of mathematics and in the minds of delusional humans.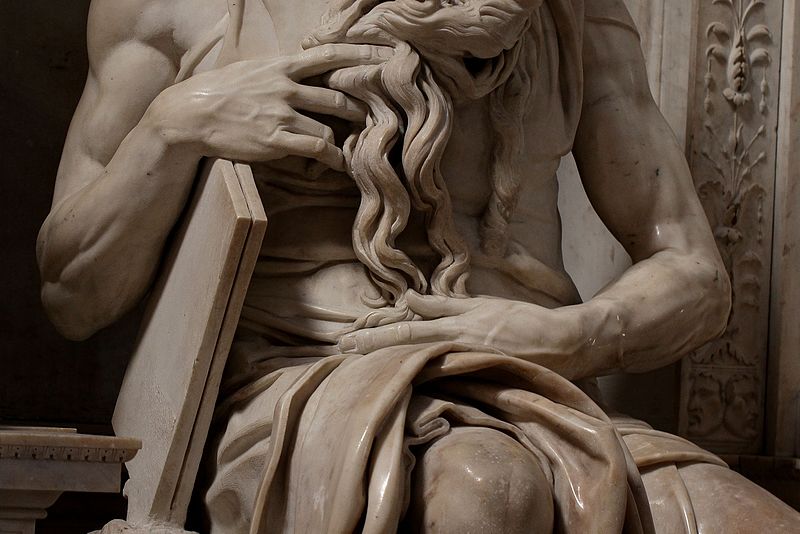 Sixth article.—The Priest of the Fourteen words is an anti-Judeo-Christian law-giver. The first commandment in his tablets of stone is 'Thou shalt keep thy blood pure'. To avoid miscegenation, another commandment must dictate the necessity of not using non-whites.
Seventh article.—If we now remember Nietzsche's Law Against Christianity, the rest follows from this…
_________
Page 517 of the forthcoming 2018 edition of The Fair Race's Darkest Hour.