by Adolf Hitler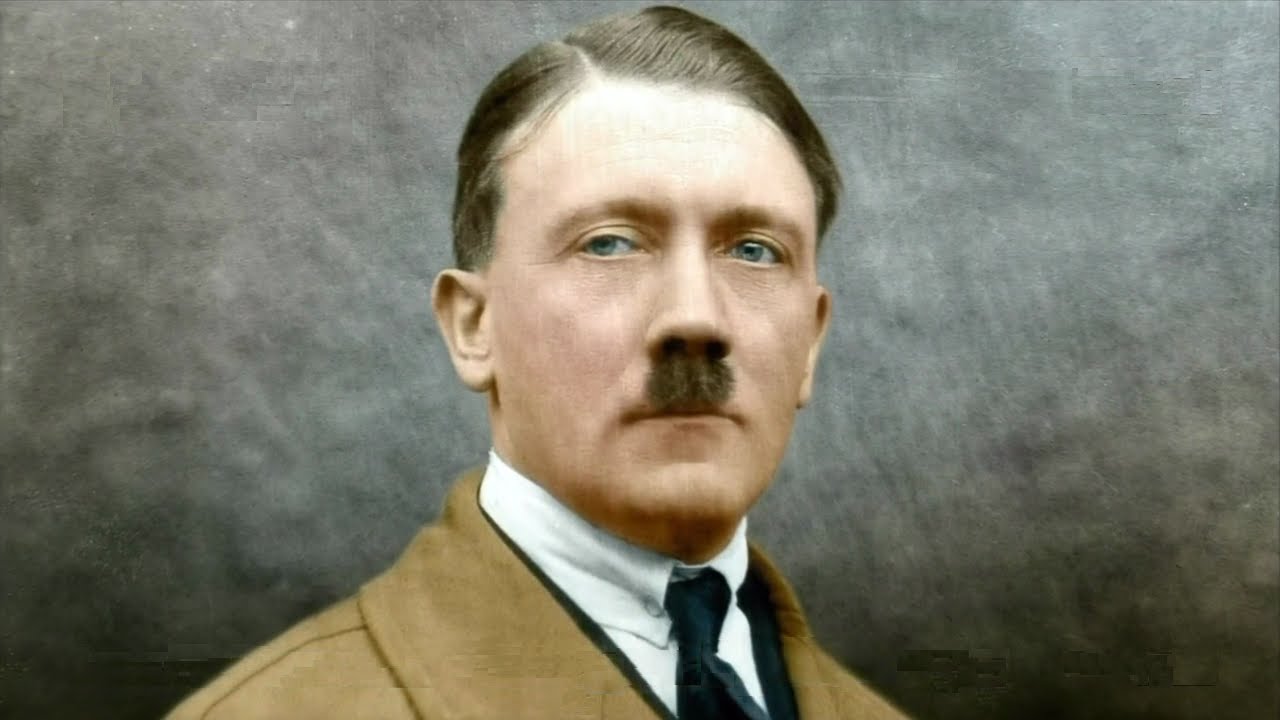 Excerpted from a speech in a public meeting in the Great Hall
of the Hofbräuhaus organised by the National Socialist
German Workers Party in 15 August 1920:
 
My dear countrymen and women! We are quite used to being generally referred to as monsters. And we are considered particularly monstrous because, in a question that certain gentlemen in Germany are nervous about, we are marching at the head—namely in the question of the opposition to the Jews.
Note of 20 September 2017:
Carolyn Yeager, who translated the speech, has just threatened: "Take it down from your blog. You don't have permission to post it. I will file a complaint with WordPress if you don't."
Note that I didn't reproduce her whole translation, only excerpts. No male racist that I know, except her ol' friend Tan, has reached this level of hysteria.