Or
What is still wrong with WN?
 
In my yesterday's post I added an image of Matt Heimbach's recent speech at Kentucky. That is ok, as he was one of the central speakers in Pikeville last month.
But Heimbach's ethics is ultimately incompatible with race preservation. In this Red Ice interview for example, Heimbach says that he has no problem with giving, for free, food surplus to the hungry of the Third World. In my yesterday's post I also linked to a Daily Stormer article but barely quoted from it. The Stormer is a neonazi website, not a Nazi site like The West's Darkest Hour. This is what the Stormer editor wrote:
Prior to leaving camp, Heimbach gave a second speech, this time on National Socialism. It was the most clear and concise summation of that topic I think I have ever heard.
That's bunk of course. Heimbach's speech was but Southern Nationalism (listen to it: here). While I like Southern Nationalism and wish they had won the war, it must not be confused with National Socialism.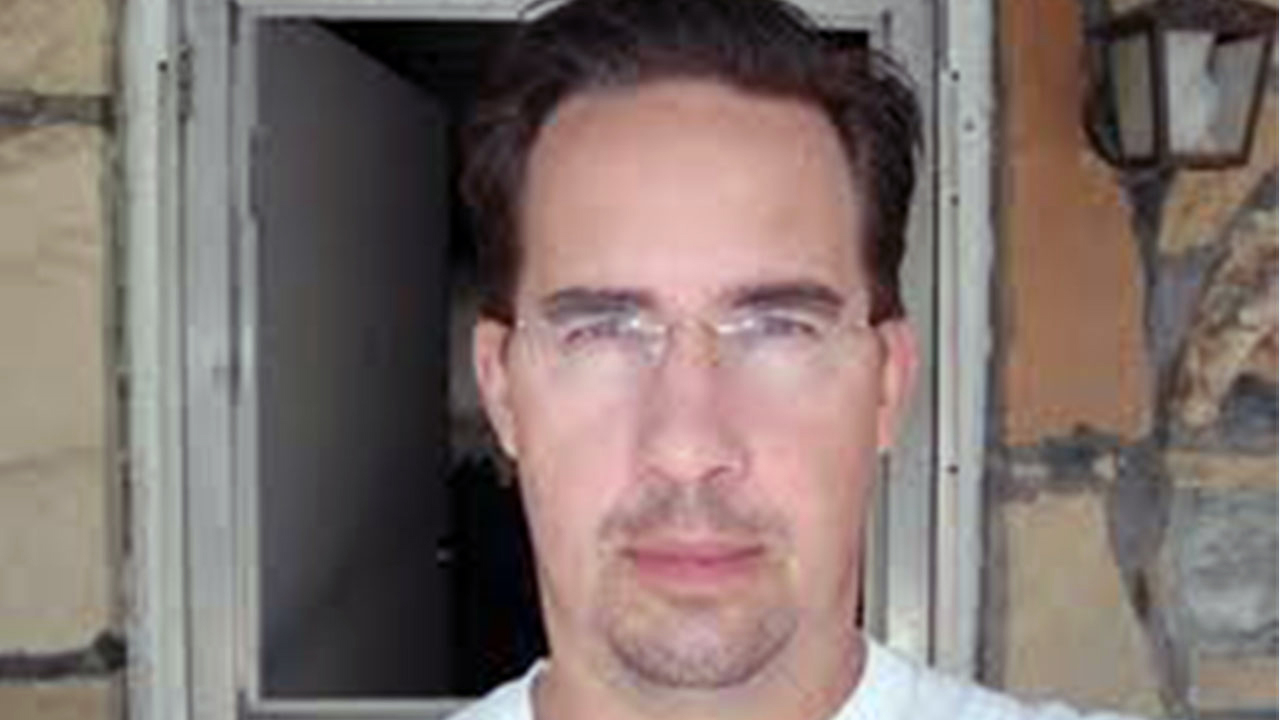 As I have iterated many times in this site, the problem with southern nationalists, white nationalists and even American neonazis is that they are stuck with Christian ethics. For those who have not digested the articles on this site about "axiology" I recommend listening very, very carefully what Alex Linder recently told a South African about the Christian problem. To me this is a problem more serious than the Jewish problem, insofar as it is a kind of malware for the Aryan mind: a malicious software that whites must erase as soon as possible.
To erase it you can read my book Day of Wrath mentioned on the sidebar, a copy of which recently I sent to Linder. If you don't want to read it, listen the Linder interview after minute 27:30, or more to the point around minute 40 and contrast it with the ethics of normies.
"Christianity: The Dangers of putting Religion before Race" (Note of June 21, 2017: The Thought Police at You Tube cancelled this account.)
The interview is a treasure of commonsensical arguments by Linder against the scale of values that is killing whites around the globe, a scale even shared by many in the white nationalist community. I liked particularly something he says around minute 55: "Who dominates this world? People who don't believe in the afterlife," referring to the Jews.