Update: The following text is rough draft. The series has been substantially revised and abridged, and the section by the YouTube blogger Turd Flinging Monkey is available in a single PDF: here.
______ 卐 ______
"The desire for equality becomes more and
more insatiable as equality increases."
—Alexis de Tocqueville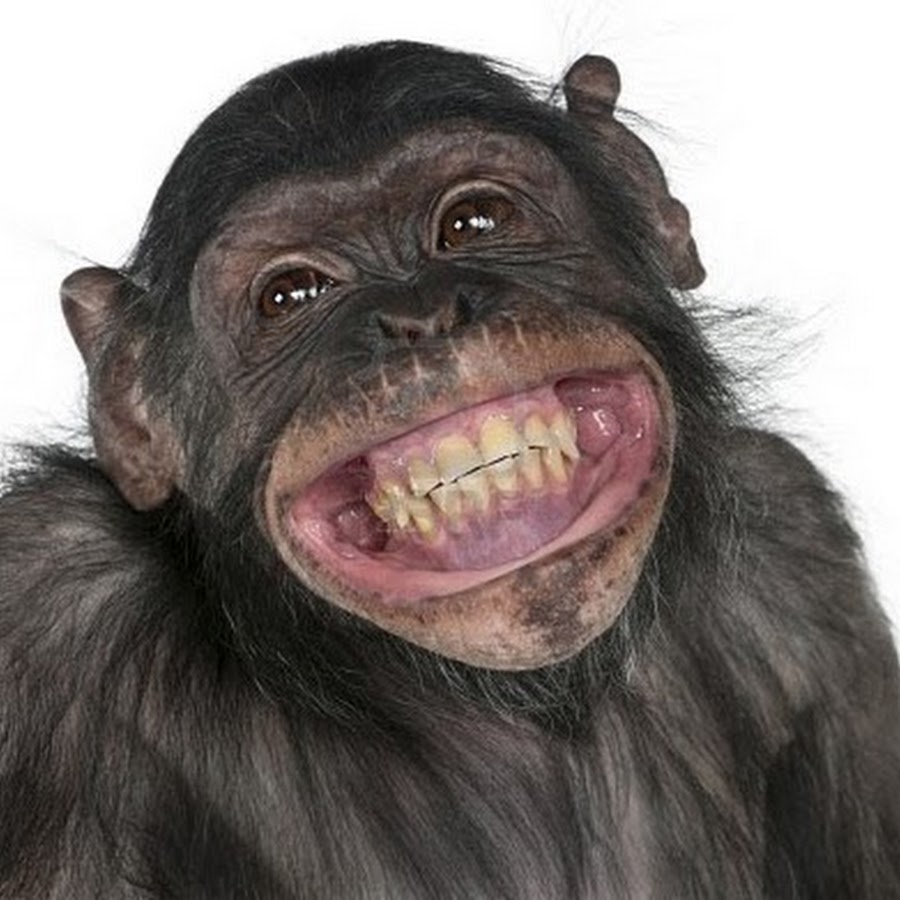 In his "Guide to feminism" the blogger explains that the first wave of feminism was women's suffrage; the second wave equal pay, and the third wave hatred of patriarchy. He reminds us that, once women were "liberated" in those three waves, they never accepted responsibilities like going to war to risk their skin: they merely demanded "rights" —a Newspeak term that in Oldspeak means exactly the opposite: privileges. The blogger defines feminism as "a hypocritical ideology for mentally-retarded children with penis envy that resent their biological inferiority and would never be satisfied no matter how much legal, political, social and economic superiority is granted to them over men."
The feminist epitomes the Orwellian sentence that everyone is equal but some are more equal than others. Affirmative action was not enough for her: like the coloreds she now wants equality of income and equality of opportunities. To boot, through the divorce courts the feminist is oppressing men, in addition to pushing for an exception of the law regarding her claims of rape: men must be presumed guilty until proven innocent.
Presently, as we are continuing to pander or going along with her desires, the West is heading toward the cliff. Imagine for a minute forcing gender quotas on a basketball team or in one of those international chess tournaments formed by four boards each nation. These hypothetical teams of males with females, whether they compete for physical or intellectual ability, would lose big time in the real world.
Let's think about de Tocqueville's epigraph above. My working hypothesis is that Christian ethics is the devil of the white race. Given the Christian insistence of regarding all souls as "equal in the eyes of God," cognitive dissonance has been the axis of the escalation of both anti-racism and Western feminism. Races and genders are unequal. But because of the laws of cognitive dissonance, the liberal mindset is condemned to escalate egalitarianism as reality never stops fact-checking the liberal.
The blogger says: "Women are biologically inferior to men and they know it even when they deny it." I would add that only by falling into an ever-amplifying downward spiral of male bashing the feminist is able, through the mental gymnastics of cognitive dissonance, to self-bamboozle herself into believing that they are just equal to us.