Update: The following text is rough draft. The series has been substantially revised and abridged, and the section by the YouTube blogger Turd Flinging Monkey is available in a single PDF: here.
______ 卐 ______
"Winter is Coming"
—1st episode of the 1st season
of Game of Thrones

My view about western history has, at its axis, the raciology and histories of the white race from Gobineau to Kemp. Race may be the primary factor, but there are other forces as explained in my approach to psychohistory and now with the blogger's traditionalism cycle. If, at least partially, the blogger's philosophy of history is right, the implications are enormous for us racists. In this and the next couple of entries I'll try to explain some details of the previous post.

The magic of male scarcity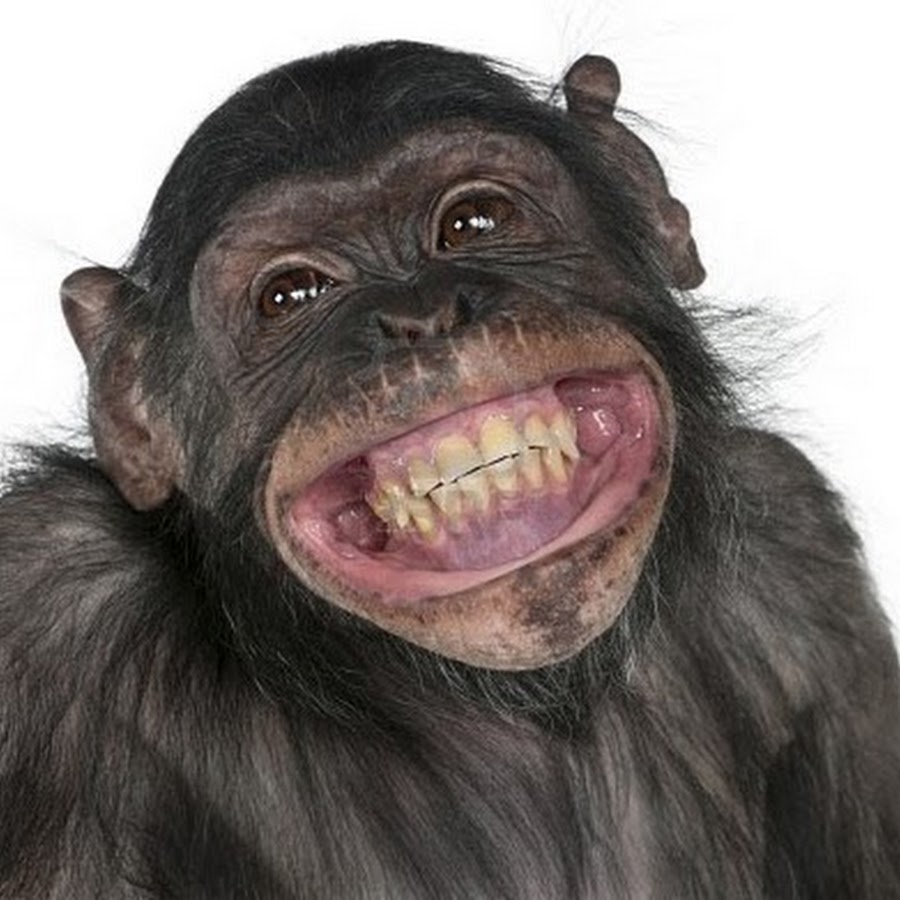 In his video "The magic of male scarcity" the blogger says that after those wars in which most males die, the scarcity of men produces patriarchy, as women can do no hard work nor train for the next war. In this post-war scenario a man may have three or four women at his disposal; he could even get rid of three of them. A mere ten percent of men could control ninety percent of women. A woman's blows are scratch, while a single punch from one of us knockouts her, the blogger says.
One or two generations after a devastating war the numerical balance between the males and the females is restored. But gynocentrism is not necessarily restored. The blogger repeats what he has said in other videos: gynocentrism is not an instinct but a cultural choice. He speculates that women in the 1950s were under control due to the deaths of the Second World War, though the soft patriarchy of the 50s lasted only a decade. Then came the baby-boomer generation and the second feminist wave. If a Third World War comes "all those feminists will be sucking our dicks just to know the taste of it."
That's the magic of male scarcity. Conversely, the blogger adds that a society that is fifty percent of each sex is incredibly gynocentric, as men compete for the women and the latter become choosy to the highest bidder (our species is a mixture of tournament species and pair-bonding species). On the other hand, in a society with few males women have to compete with other women about who among them will be taken under the protecting wings of the brute: their market value has been cheapened by the scarcity of males.
"Feminism itself is a luxury," says the blogger. "It doesn't exist in poor countries, for a reason. In each so-called feminist wave it lasts until the next war causes the male population to become scarce. Male scarcity is the key, and it is inevitable" —inevitable in the sense that Winter is coming throughout the West.