7th February 1942, evening
Books for young people.

I've just been reading a very fine article on Karl May. I found it delightful. It would be nice if his work were re-published. I owe him my first notions of geography, and the fact that he opened my eyes on the world. I used to read him by candle-light, or by moonlight with the help of a huge magnifying-glass. The first thing I read of that kind was The Last of the Mohicans. But Fritz Seidl told me at once: "Fenimore Cooper is nothing; you must read Karl May." The first book of his I read was The Ride through the Desert. I was carried away by it. And I went on to devour at once the other books by the same author. The immediate result was a falling-off in my school reports.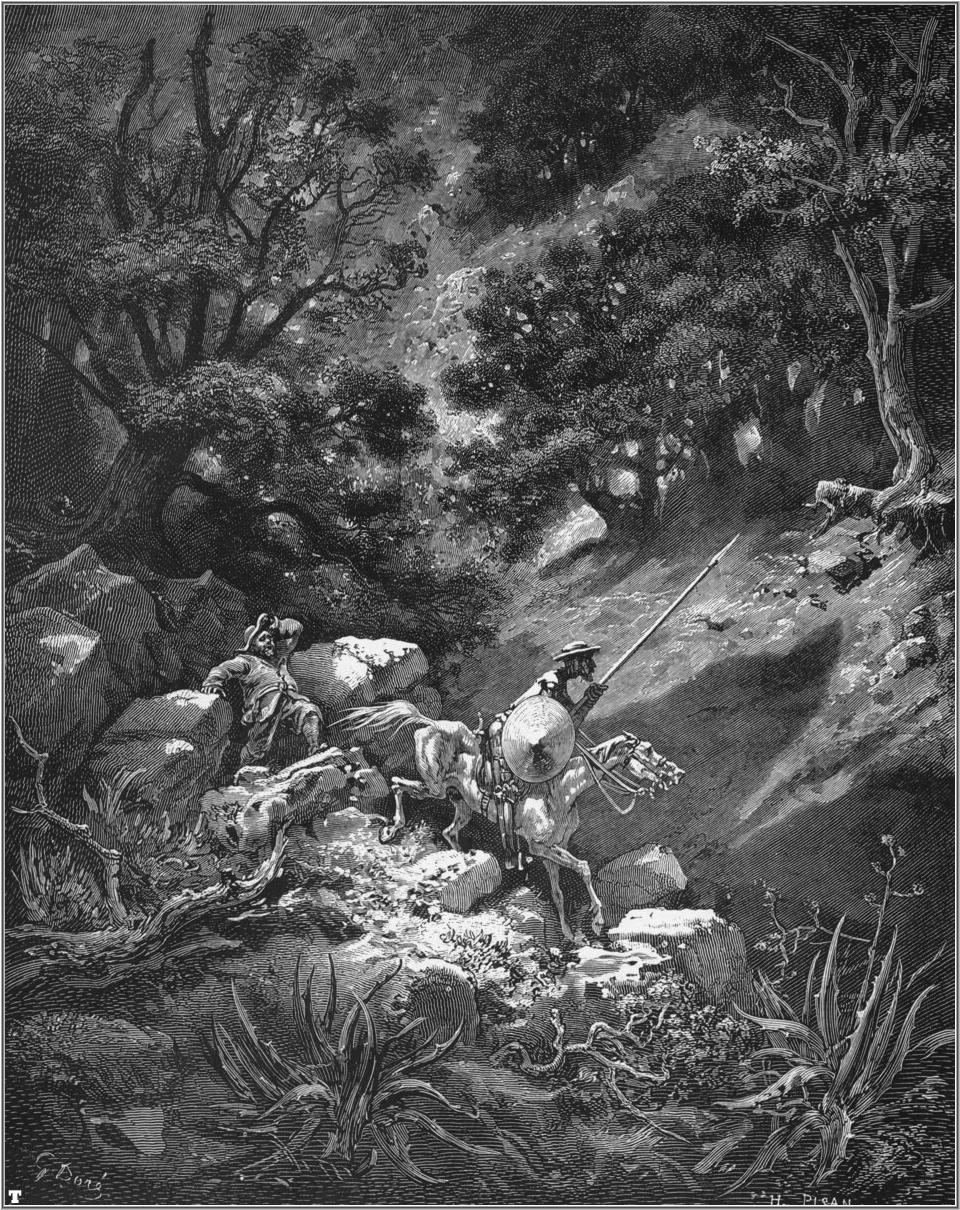 Apart from the Bible, Don Quixote and Robinson Crusoe are the two most often read books in the world. Cervantes' book is the world's most brilliant parody of a society that was in process of becoming extinct. At bottom, the Spaniards' habits of life have scarcely changed since then. Daniel Defoe's book gathers together in one man the history of all mankind. It has often been imitated, but none of these desert-island stories can compete with the original. One Christmas I was given a beautiful illustrated edition. Cervantes' book has been illustrated by Gustave Doré in a style of real genius.